By Wayne Otto
College Basketball Columnist
College Sports Journal
PORTSMOUTH, VA - The epicenter of world wide basketball the second week of April annually is: A) New York, B) Barcelona, Spain, C) Rome, Italy, D) Portsmouth, VA?
If you guessed "D", you would be correct and know your basketball.
The 63rd edition of the Portsmouth Invitational Tournament, otherwise known as the PIT, runs from April 8-11 at Churchland High School in Portsmouth, VA, which borders the coastal city of Norfolk.
The tournament is a four day affair that features 64 of the best college seniors in the country playing three games each in a tournament format.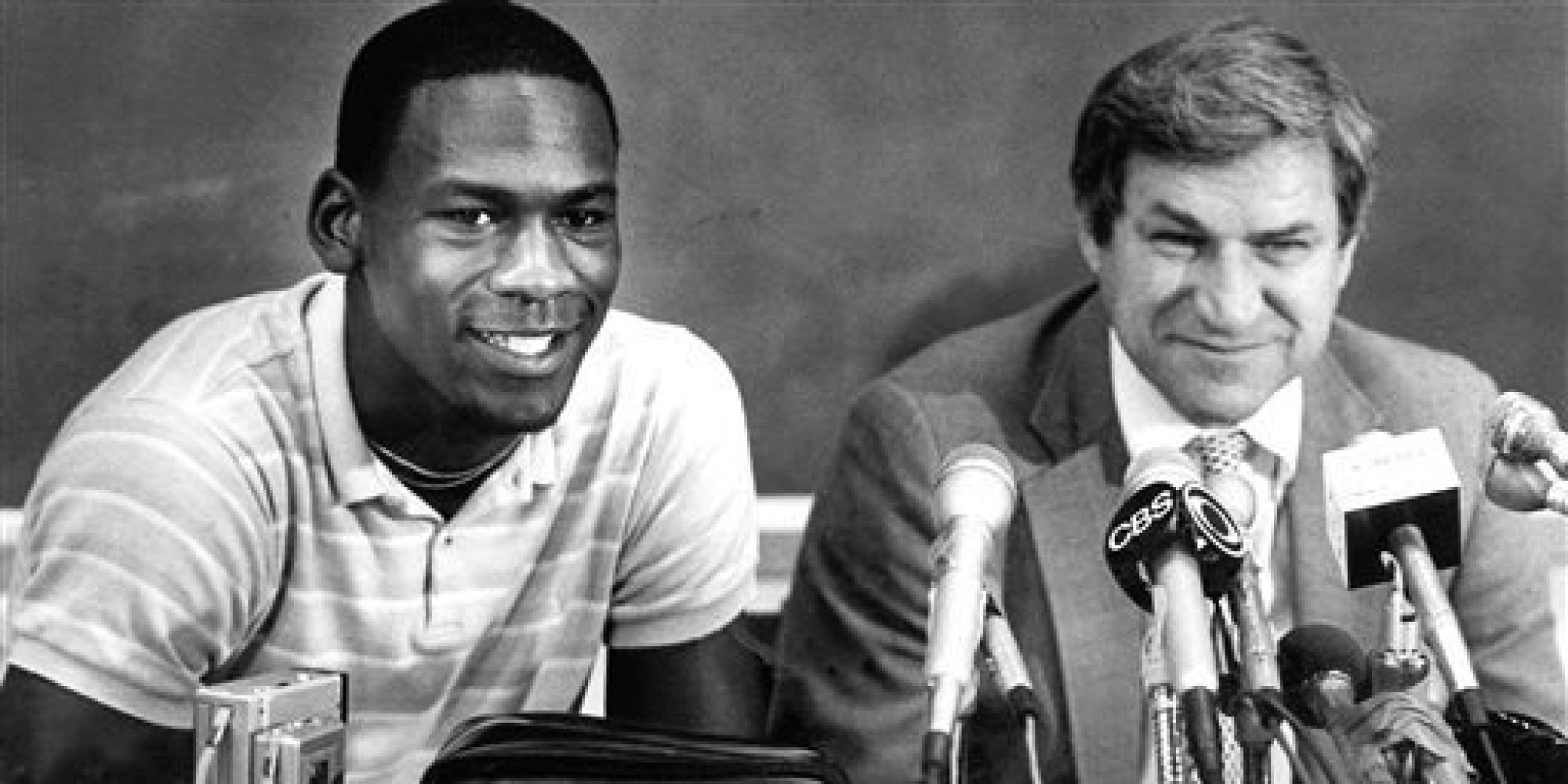 Editor's Note: This is a special remembrance of legendary University of North Carolina men's basketball coach Dean Smith, who passed away February 7 at the age of 83. Waddell, currently the senior associate athletic director at the University of Illinois and the former athletic director at Towson University, wrote about his personal relationship with Smith, formed over Waddell's lifetime.
By Mike Waddell
Special Contributor
College Sports Journal
CHAMPAIGN, IL. — I believe I first met Dean Smith at a Ram's Club event when I was five. He autographed a little Tar Heel sticker and wrote… To a Future Tar Heel, Mike … Dean Smith.
The next year I was all decked out in a UNC hoops uniform, No. 12, after my favorite player, a point guard from Rocky Mount named Phil Ford. For the rest of my childhood up until April 1994, my greatest sports love was Carolina Basketball.
I went to Carolina Basketball School for seven years and loved every minute of it.
Our love affair with the program was family wide. This would not have happened without Coach Smith's creation of a model program. My Mom loved his 96% graduation rate and my Dad's affinity was from when he helped integrate Chapel Hill.
In a day and age of coaches who use foul language I never once heard the man utter a curse word. He had a sarcasm that would cut you to the core of your soul, but it was always in a way that made you think, he did not come right at you, so even in that sense he was teaching and challenging you.
Read more: Remembering UNC Men's Basketball Coach Dean Smith
By Bloomberg View Editorial Staff
Special Report
College Sports Journal
(Reprinted by special permission from Bloomberg View. The original article can be accessed here.)
NEW YORK, NY. — At many American colleges and universities, the relationship between athletics and academics needs to be rebalanced.
Over the weekend, as fans were watching their March Madness brackets explode, U.S. Secretary of Education Arne Duncan again offered a modest but useful proposal toward that end: Align compensation for coaches and athletic directors with their teams' academic performance.
Coaches care about winning. That's their job. Yet they also share some responsibility for the education of their players, many of whom would never have made it past the admissions office but for the coach's decision to extend a scholarship offer.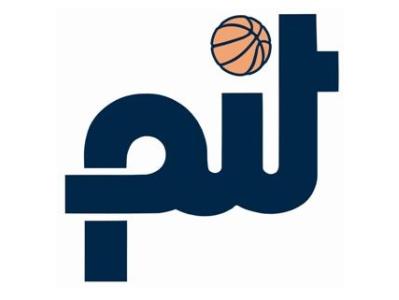 By Wayne Otto
College Basketball Columnist
College Sports Journal
PORTSMOUTH, VA - In most areas of the country spring is getting ready bloom, the NCAA basketball tournament is in the books, the NBA Playoffs are upon us and Portsmouth is the epicenter of the basketball universe for the week.
That means the 62nd annual Portsmouth Invitational Tournament is here and has a huge congregation of NBA GM's, scouts, assistant coaches, European and Asian pro league personnel along with several hundred players agents and basketball scouting services.
The PIT is an annual rite of passage for 64 of the top college seniors in the country in their quest to get to the professional basketball ranks. Players such as John Stockton, Rick Barry, Dennis Rodman and others have showcased their talents over the years at the PIT.
Read more: College Hoopsters Vie for Professional Opportunities at the 2014 PIT
By Wayne Otto
College Basketball Columnist
College Sports Journal
KATY, TX - In 1836, former soldier Sam Houston defeated original Texas colonizer Stephen F. Austin to become the first president of the Republic of Texas by a substantial margin. Austin was considered the father of Texas and Sam Houston was considered the top statesman from early Texas.
With the Southland Conference's automatic bid to the NCAA basketball tournament on the line in 2014, that championship became a battle of Texas of a different sort.
Their two namesake universities battled for the Southland Conference championship, in front of a boisterous and rowdy crowd, and the big prize that comes with it, the elusive bid to the NCAA tournament.
This time Sam Houston did not win but Stephen F. Austin's namesake university won the championship 68-49.
Read more: Southland Conference's Battle of Texas Won By Stephen F. Austin, 68-49