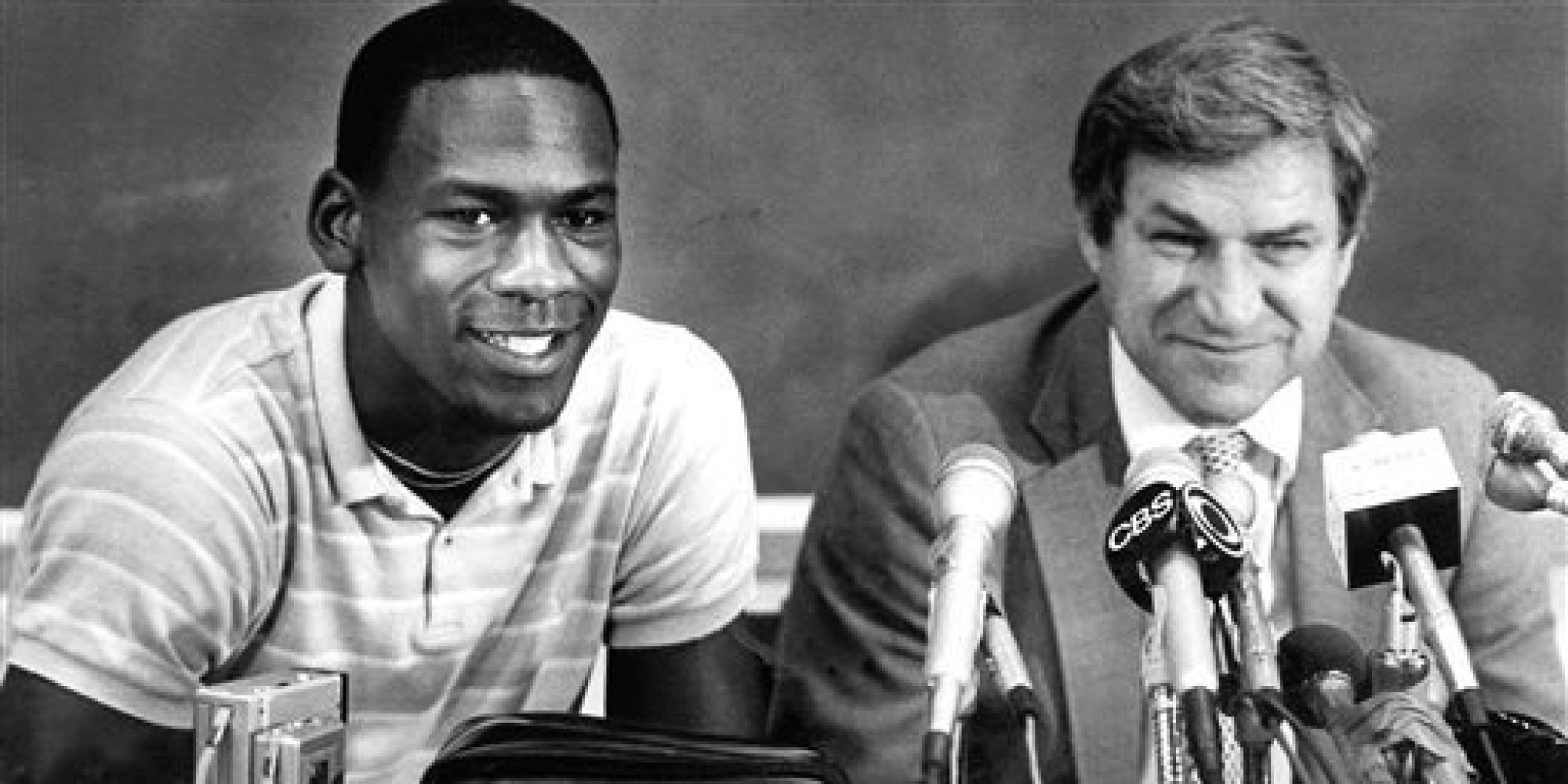 Editor's Note: This is a special remembrance of legendary University of North Carolina men's basketball coach Dean Smith, who passed away February 7 at the age of 83. Waddell, currently the senior associate athletic director at the University of Illinois and the former athletic director at Towson University, wrote about his personal relationship with Smith, formed over Waddell's lifetime.
By Mike Waddell
Special Contributor
College Sports Journal
CHAMPAIGN, IL. — I believe I first met Dean Smith at a Ram's Club event when I was five. He autographed a little Tar Heel sticker and wrote… To a Future Tar Heel, Mike … Dean Smith.
The next year I was all decked out in a UNC hoops uniform, No. 12, after my favorite player, a point guard from Rocky Mount named Phil Ford. For the rest of my childhood up until April 1994, my greatest sports love was Carolina Basketball.
I went to Carolina Basketball School for seven years and loved every minute of it.
Our love affair with the program was family wide. This would not have happened without Coach Smith's creation of a model program. My Mom loved his 96% graduation rate and my Dad's affinity was from when he helped integrate Chapel Hill.
In a day and age of coaches who use foul language I never once heard the man utter a curse word. He had a sarcasm that would cut you to the core of your soul, but it was always in a way that made you think, he did not come right at you, so even in that sense he was teaching and challenging you.
Read more: Remembering UNC Men's Basketball Coach Dean Smith