2018 College Football Team Previews: Lamar Cardinals

Lamar Cardinals
Location: Beaumont, TX
Coach: Mike Schultz (2-9) 2nd Season at Lamar
Stadium: Provost Umphrey Stadium (Capacity: 16,000)
CSJ Projections:
9th: Southland
17th: Texas
100th: FCS
230th: Division I
2017 In A Sentence: In Mike Schultz's first season at Lamar, the Cardinals opened the 2017 season with 57 new players (including signees, transfers and walk-ons) and expectedly finished just 2-9 overall and 1-8 in Southland play with the only DI win over conference mate Houston Baptist.
Biggest Shoes to Fill: DE Manasseh Miles was second on the team in tackles with 58 and led the team in quarterback hurries with 4. He also added 5.5 TFL.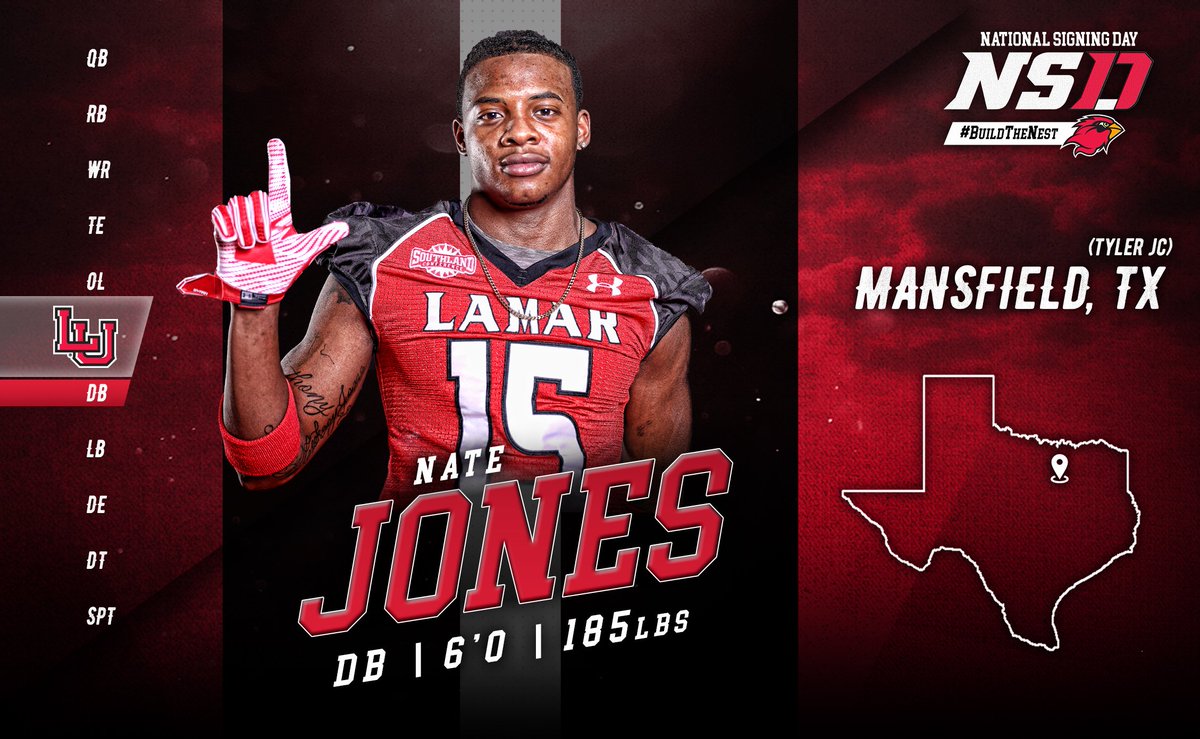 Key Player: A transfer from Tyler Junior College last year, senior DB Nate Jones made an immediate impact in the Cardinals' secondary. He replicated the same numbers, in terms of interceptions, that 2016 All-American and third-round NFL Draft selection Brendan Langley produced. Jones finished the year with six picks to lead the SLC and finished ranked second in the league in passes defended.
Fearless Prediction: The Cardinals young team from a year ago are a year older, which should lead to better season this year but probably finishing in the middle of the Southland is about all that can be expected this year.
Originally from LaMoure, North Dakota, Kent is a 1996 graduate of North Dakota State University. His prior writing experience is over 15 years having previously worked with D2football.com, I-AA.org, and College Sporting News before coming to College Sports Journal in 2016. His main focus is college football is the Missouri Valley Football Conference within the Division I FCS. And in 2017, he began also to look at the FBS Group of Five conferences of the American Athletic, Conference USA, Mid-American, Mountain West, and Sun Belt.
Reach him at this email or click below: