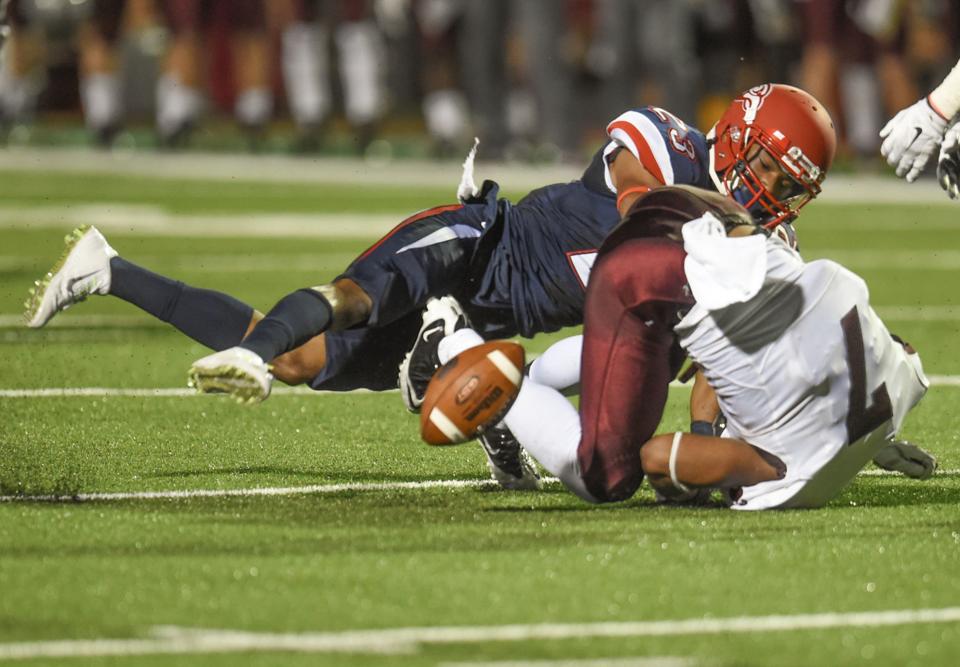 By Damien Sordelett
Courtesy of the Lynchburg News and Advance
College Sports Journal
LYNCHBURG, Va. — D.J. Abnar's touchdown run early in the fourth quarterback did more than give Liberty a double-digit lead against visiting Montana in front of a boisterous crowd at Williams Stadium.
The score, one on a perfectly executed run play, was the sign of the Flames turning the momentum of every close non-conference loss in recent memory.
It was like the Flames finally overcame the obstacles that have held the team back during LU's rise to prominence in the FCS and claimed that elusive marquee victory.
The 15th-ranked Flames delivered their best performance of the young season, recording seven sacks and allowing the offense to score late in a 31-21 victory over the eighth-ranked Grizzlies in front of a Williams Stadium record crowd of 22,551.
"It was a great, great effort by our whole football team," Liberty coach Turner Gill said.
Read More (includes video)