2018 College Football Team Previews: Alabama A&M Bulldogs
July 16, 2018
Alabama A&M Bulldogs
Location: Normal, AL
Coach: Connell Maynor (65-31) 1st Season at AA&M
Stadium: Louis Crews Stadium (Capacity: 21,000)
CSJ Projections:
7th: SWAC (3rd East)
9th: Alabama
107th: FCS
237th: Division I
2017 In A Sentence: Alabama A&M finished just 4-7 overall last year and cost head coach James Spady his job after going 15-30 in his four years.
Biggest Shoes to Fill: LB Kenneth Davis wrapped his career last year as an All-SWAC performer after tallying 75 tackles with 11.5 for those for a loss and added 5.5 sacks.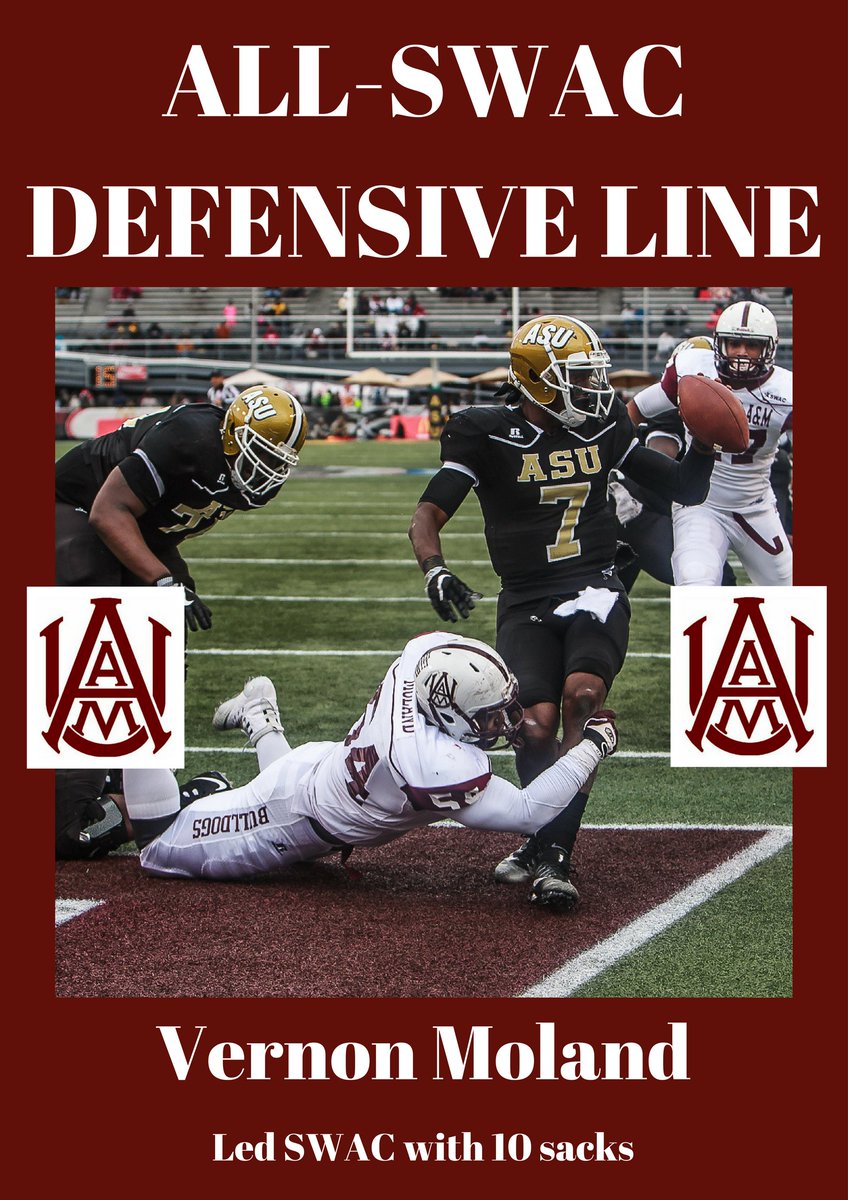 Key Player: Vernon Moland returns for his junior campaign after a great sophomore year as a defensive end/linebacker. He was a first-team All-SWAC selection last year after leading the league with 10 sacks to go along with 35 tackles and 11.5 tackles for loss.
Fearless Prediction: The Bulldogs welcome new coach Maynor and he inherited a wealth of experience on defense and on the offensive line. The play of an inexperienced quarterback will like decide if the team can grow beyond the four wins it had last year.
Originally from LaMoure, North Dakota, Kent is a 1996 graduate of North Dakota State University. His prior writing experience is over 15 years having previously worked with D2football.com, I-AA.org, and College Sporting News before coming to College Sports Journal in 2016. His main focus is college football in the western half of the United States– the Big Sky Conference and Missouri Valley Football Conference within the Division I FCS. And in 2017, he began also to look at the FBS Group of Five conferences of the American Athletic, Conference USA, Mid-American, Mountain West, and Sun Belt.
Reach him at this email or click below: