2018 College Football Team Previews: Jacksonville Dolphins
Jacksonville Dolphins
Location: Jacksonville, FL
Coach: Ian Shields (12-9)
Stadium: D.B. Milne (Capacity: 5,000)
CSJ Projections:
5th: Pioneer League
10th: Florida
110th: FCS
240th: Division I
2017 In A Sentence: At first glance the 7-4 record seems pretty solid – against most of their Pioneer League competition, but once the Dolphins played better teams, the defense gave up an average of more than 40 points in blowout losses.
Biggest Shoes to Fill: CB Griffin Garland was the top guy on the defense, while also filling the role of long snapper. With 62 tackles, 3 interceptions, and a fumble recovery, his dynamic presence will be difficult to replace.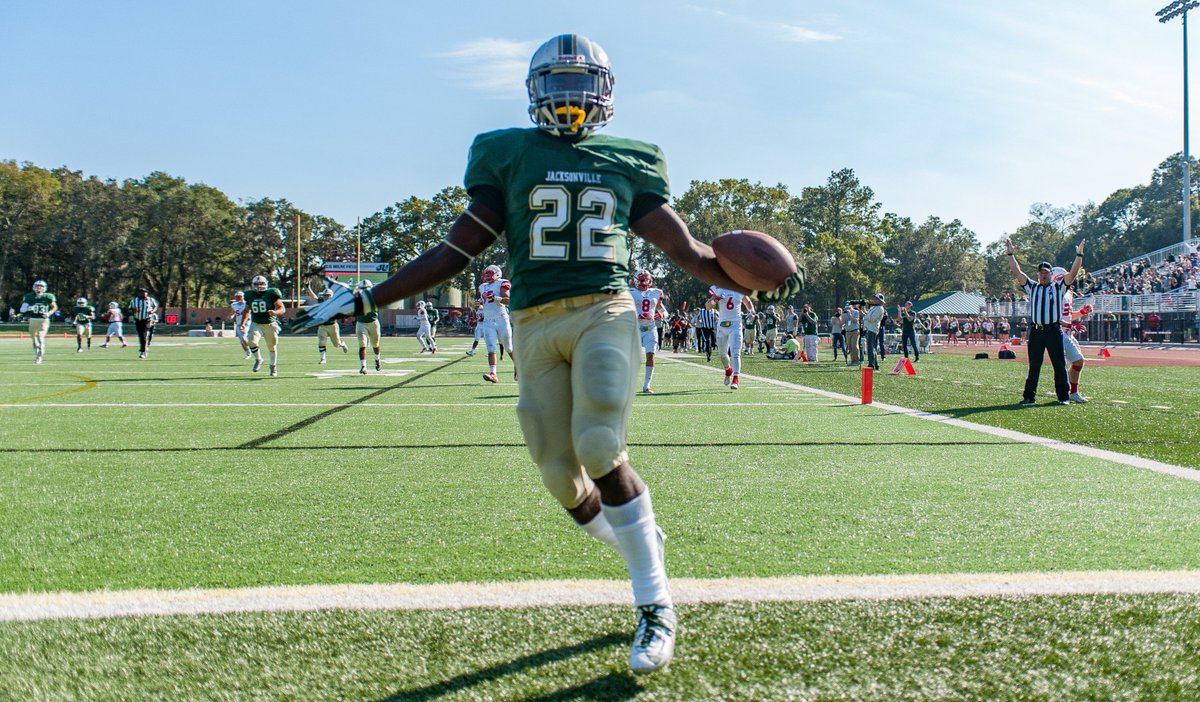 Key Player: Jacksonville's option attack features a bunch of different backs, but sophomore RB Irvin Riley is the top guy returning, with 625 yard rushing and an average of 5.3 yards per carry. Can he establish himself as the go-to guy?
Fearless Prediction: Can the Dolphins break through that ceiling and challenge for the Pioneer League title? It seems like a tough ask, given some really tough road games, but they have experience returning on defense and the foundation for a good option attack, so it would be foolish to count them out.