CSJ's Predicted Order of Finish
The G5 Independents had a rocky August to say the least. Many of the Power Five conferences moved to conference only or possibly just one out-of-conference game and both the Big 10 and Pac 12 canceled their seasons altogether amid the COVID-19 pandemic.
Two G5 leagues in the MAC and Mountain West also decided to halt play for this fall so many games, as did three independent schools in Connecticut, Massachusetts, and New Mexico State.
Army, BYU, and Liberty though have decided to forge ahead and all three had to basically overhaul their entire planned schedule to get some games this fall.
As of publishing, BYU has eight games and Liberty reached 10 games, but Army was able to muster up to the maximum of 12 games. BYU and Army will play each other but Liberty will not play either.
Both BYU and Liberty are coming off bowl bids, with Liberty notching its first bowl bid and victory a year ago, while BYU lost its bowl basically a road game at Hawai'i.
All three independent teams look to be bowl teams again this year with Army likely to rebound from a poor 2019 campaign.
2019 Bowl Games
3. Liberty Flames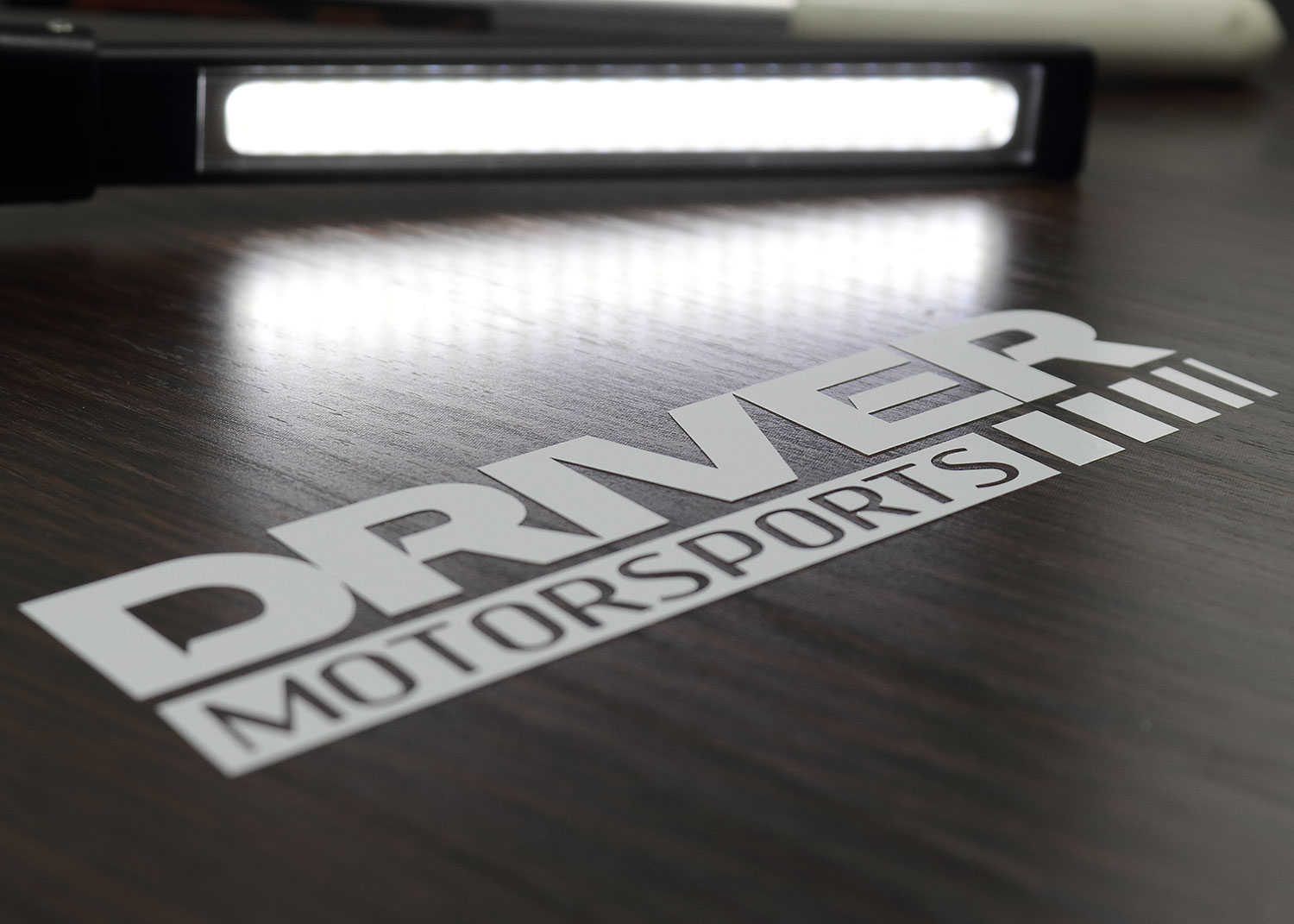 Head coach: Hugh Freeze (8-5, second year)
Offensive Coordinator: Kent Austin & Maurice Harris
Defensive Coordinator: Scott Symons
Stadium: Williams Stadium (25,000)
Location: Lynchburg, VA
2019 Record: 8-5
Coach Hugh Freeze rived his coaching career in his first season with Liberty by taking the Flames to their first bowl game and first bowl victory in the first year the school was eligible for the FBS postseason. Freeze was let go of his position at the SEC's Mississippi amid recruiting violations after the 2016 season. He came to Lynchburg last year after two years away from coaching.
The Flames passing game excelled last year in throwing for 288.9 yards per game, good for 21st in the FBS. That helped them average a very good 35.8 points per game, with the team exceeding 59 or more points three separate times.
But Liberty will need to replace several key pieces of that offense, including QB Stephen Calvert (3,663 yards, 28 touchdowns), RB Frankie Hickson (1,041 yards, 12 TDs) and WR Antonio Gandy-Golden (1,396 yards, 10 TDs). Gandy-Golden rode consecutive 1,000+ yard seasons to become a fourth-round NFL draft choice of the Washington Football Club.
For the new Flame signal caller, Auburn transfer Malik Willis is eligible after sitting out his mandatory redshirt year. He appeared in 15 games in his first two seasons at Auburn, completing 11 of 14 passing attempts for 69 yards and a touchdown. He may not be the prolific passer that Calvert was, but does give the Flames a dual-threat option. Grad transfer Chris Ferguson finished a FCS Maine career with 5,157 yards, and is looking to prove himself at the FBS level and could be the other option for Liberty.
As for a new wide out, the team may not have Gandy-Golden talent right now, but redshirt freshman CJ Yarbrough might grow into a talent. He appeared in two games in his redshirt year an showed signs of stardom in games against Virginia and New Mexico State.
Liberty defensively surrendered 29.1 points per game last season so the team might need to increase this especially with all the new starters on offense that might lack is scoring themselves. Returning S Javon Scruggs finished with 58 tackles and two interceptions. Speed and quickness is representative of the Liberty defense, with CBs Jimmy Faulks and Kei-Trel Clark, and fellow S Travion Land as the top playmakers on defense.
Liberty is one G5 team that kept much of its schedule intact. The Flames will travel to three ACC schools this year in Syracuse, Virginia Tech, and North Carolina State. Another road game at projected C-USA winner Western Kentucky will start the season but the rest of the schedule looks manageable with a total of five at home and five on the road.
2. Army Black Knights
Head coach: Jeff Monken (40-36, seventh year)
Offensive Coordinator: Brent Davis
Defensive Coordinator: Nate Woody
Stadium: Michie Stadium (38,000)
Location: West Point, NY
2019 Record: 5-8
After two record setting seasons of 10 wins each in 2017 and 2018, Army took a set-back in 2019 in finishing with just five victories. This included losing seven of its last nine contests as well as Navy game by a score of 31-7.
But Army did almost defeat a ranked Michigan team near the start of last season but fell in overtime on the road. It also lost three other games by a touchdown or less so the team is not too far away from the recent high water marks.
The Black Knights will need to replace QB Kelvin Hopkins, Jr. as he is lost to graduation. The key in the option game always is the signal caller and will look to Jabari Laws or Christian Anderson to be the new man under center. Both have seen action in the past and they might switch during the season.
The offensive line will be headed by two starters both with over 40 starts each in JB Hunter and Peyton Reeder but the three other spots will be newcomers. The group will try to again lead a top option attack that produced an FBS lead tying 45 touchdowns from a year ago.
The Army defense was ranked as the 30th best in all of FBS last year but will need to replace its top tackler in MLB Cole Christianson, as well as productive CB Elijah Riley.
The defense does return a top starter though in LB Arik Smith (83 tackles) and Malkelm Morrison. The line will be headed by another returning starter in DE Kwabena Bonsu. The secondary will be headed by CB Javhari Bourdeau and Jabari Moore.
Army put together a new-look schedule amidst the COVID-19 pandemic. Just three opponents remained on the schedule from the original 2020 slate (Air Force, Tulane and Navy) just a month ago. The Black Knights added nine new opponents to round out a full 12-game schedule, with highlights including hosting BYU and a trip to Cincinnati.
1.BYU Cougars
Head coach: Kalani Sitake (27-25, fifth year)
Offensive Coordinator: Jeff Grimes
Defensive Coordinator: Ilaisa Tuiaki
Stadium: LaVell Edwards Stadium (63,470)
Location: Provo, UT
2019 Record: 7-6
The Cougars were an up and down team last year. BYU knocked off Tennessee, USC and Boise State but lost to Toledo, South Florida and Hawaii. The end result was a 7-6 mark.
Coach Kalani Sitake's offense should increase its output with QB Zach Wilson under center. The junior should benefit from a full offseason to get fully healthy. Despite missing four games in 2019 with a fractured thumb, he still threw for 2,382 yards and 11 touchdowns.
Wilson's most dependable receiver in TE Matt Bushman is also back after he contemplated going to the NFL Draft after his junior season. He has caught 125 passes for 1,719 yards and nine TDs in his BYU career, and he is getting close on several school records for a tight end.
BYU did lose three standout receivers in Aleva Hifo, Talon Shumway and Micah Simon to graduation but will look to junior Gunner Romney, and possibly redshirt freshman Kody Epps to fill in as the top wide outs.
The running back position might be one of the weaker links on BYU this year. The Cougars will likely use a platoon of backs in Lopini Katoa, Jackson McChesney and converted linebacker Tyler Allgeier in the backfield.
But one thing both the running and passing games should benefit from is a stable offensive line. All five starters return upfront including two standouts in Outland Trophy candidate Brady Christensen and Rimington Trophy candidate James Empey.
The Cougar defense had its struggles in 2019 especially in getting pressure on the opposing quarterback. BYU ranked just 117th in sacks per game in all of the FBS. DT Khyiris Tonga is back and hopes to lead a line that can put more pressure on the opposing passing game.
The Cougar linebackers though are very strong. A couple of seniors in Isaiah Kaufusi and Kavika Fonua should lead the charge. The secondary losses a couple of outstanding safeties in Dayan Ghanwoloku and Austin Lee but Chaz Ah You (who plays kind of a hybrid safety/linebacker spot), along with CB Chris Wilcox and CB/S Troy Warner should be able to make up for the losses.
BYU like Army was decimated with its 2020 schedule due to COVID-19 cancelations of full conferences and non-conference games. The Cougars were scheduled to play three Mountain West teams in Utah State, Boise State and San Diego State, as well as Big 10, Pac 12, and SEC opponents of Utah, Michigan State, Arizona State, Minnesota, Stanford, and Missouri. BYU was down to just two games; Houston and FCS North Alabama at one time a month ago. But BYU has added Navy, Army, Troy, UTSA, Texas State and Western Kentucky and may add more as we get into the season.
There may be an fairly good chance at an undefeated season for this BYU team this year given this schedule and the talent it has on the squad.
CSJ All- G5 Independent 2020 Preseason Team
Offense
QB – Zach Wilson, BYU
RB – Joshua Mack, Liberty
RB – Sandon McCoy, Army
AP – Artice Hobbs IV, Army
WR – Gunner Romney, BYU
WR – Demario Douglas, Liberty
TE – Matt Bushman, BYU
OT – Brady Christensen, BYU
OG – Peyton Reeder, Army
C – James Empey, BYU
OG – JB Hunter, Army
OT – Tristian Schultz, Liberty
Defense
DE – Kwabena Bonsu, Army
DT – Khyiris Tonga, BYU
DT – Elijah James, Liberty
DE – TreShaun Clark, Liberty
LB – Arik Smith, Army
LB – Isaiah Kaufusi, BYU
LB – Kavika Fonua, BYU
CB – Javhari Bourdeau, Army
S – Chaz Ah You, BYU
S – Javon Scruggs, Liberty
CB – Chris Wilcox, BYU
Special Teams
PK – Jake Oldroyd, BYU
P – Zach Harding, Army
KR – Shedro Louis, Liberty
PR – Dax Milne, BYU
Originally from LaMoure, North Dakota, Kent is a 1996 graduate of North Dakota State University. His prior writing experience is over 15 years having previously worked with D2football.com, I-AA.org, and College Sporting News before coming to College Sports Journal in 2016. His main focus is college football is the Missouri Valley Football Conference within the Division I FCS. And in 2017, he began also to look at the FBS Group of Five conferences of the American Athletic, Conference USA, Mid-American, Mountain West, and Sun Belt.
Reach him at this email or click below: