Tyler Vander-Waal is the first quarterback worthwhile watching since Tanner Gueller was at the helm with his brother Mitch. The Bengals new dynamic duo of Vander-Waal and Tanner Conner is one of the more electric combos in the Big Sky Conference. Vander-Waal averages 323.5 yards through the air per game and Conner accounts for 114.2 yards receiving per game. If the turnovers can be cleaned up, will the Bengals be able to spoil the fate of the heavyweights?
Schedule
Idaho State
| Home | Away | Venue | Match Day | TV/Streaming |
| --- | --- | --- | --- | --- |
| North Dakota | Idaho State | Holt Arena | Pocatello, ID | - |
| Idaho State | Nevada | Mackay Stadium | Reno, NV | - |
| Sacramento State | Idaho State | Holt Arena | Pocatello, ID | - |
| Idaho State | Northern Arizona | Walkup Skydome | Flagstaff, AZ | - |
| UC Davis | Idaho State | Holt Arena | Pocatello, ID | - |
| Idaho State | Portland State | Hillsboro Stadium | Hillsboro, OR | - |
| Idaho State | Montana State | Bobcat Stadium | Pocatello, ID | - |
| Weber State | Idaho State | Holt Arena | Pocatello, ID | - |
| Idaho State | BYU | LaVell Edwards Stadium | Provo, UT | - |
| Idaho State | Cal Poly | Alex G. Spanos Stadium | San Luis Obispo, CA | - |
| Idaho | Idaho State | Holt Arena | Pocatello, ID | - |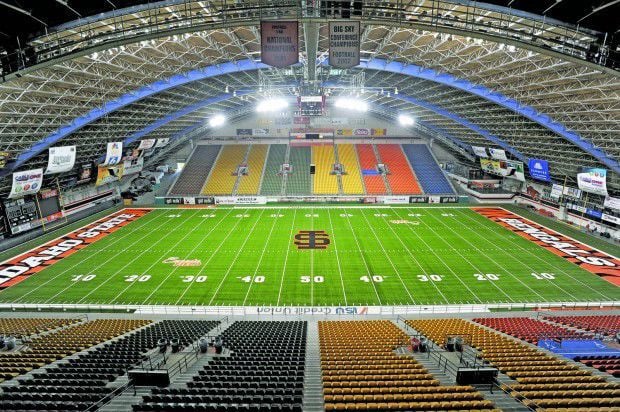 Key Players
Tanner Conner – Reciever – 6'3″ 235 lbs. – Senior

Conner continues to rake in the preseason awards and recognition going into this season. As a top target for Tyler Vander-Waal, Conner looks to have another massive season as the dynamic duo gets another year to wreak havoc on the defenses across the conference. Conner averaged over 100 yards per game receiving and was nearly 400 yards ahead of the next receiver at ISU.
Connor Wills – Linebacker – 6'1″ 227 lbs. – Sophomore

Wills originally planned to play for BYU but plans changed and he found himself in Pocatello, Idaho. Last season, Wills tallied 60 tackles, 1 PBU, and 1 forced fumble. Keep in mind there were only six games played in spring so Wills averaged 10 tackles a game. As such a young talent Wills has a chance to cement himself a very nice Big Sky legacy.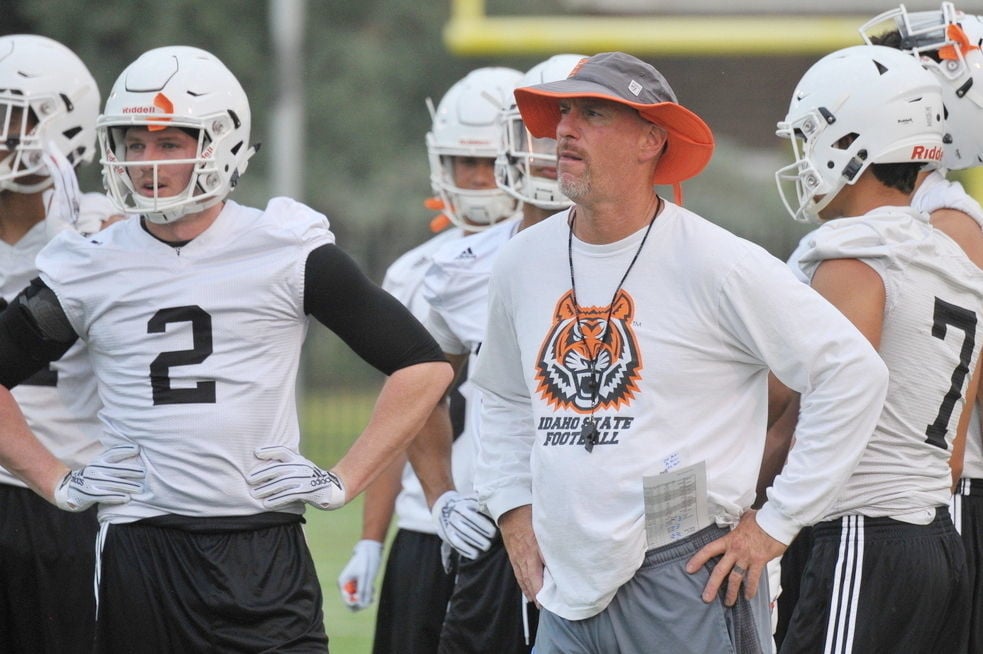 Predicted Finish
Sixth. The Bengals are looking to make a brand turnaround with their fancy FBS quarterback transfer. Last year, Vander-Waal was second in passing yards (1,847) and third in touchdowns (12), but he was also first in interceptions (10). The turnover situation will need an immediate remedy for success in 2021 and a tough schedule. Idaho State faces a top ten North Dakota and FBS Nevada early on in the season with a week nine game against FBS Brigham Young University. The Bengals avoid the Grizzlies and the Eagles, but they face the Wildcats, Bobcats, and Aggies within four weeks smack dab in the middle of the season. A favorable schedule lines up for a winning season with plenty of prove-it moments to bolster the resume.
Records
Best: 7-4
Worst: 3-8
Predicted: 6-5 (6-2)
My name is Ben Schleiger and I'm your representative for the Big Sky Conference. I have done work for multiple newspapers and sports blogs including The Johnstown Breeze, The University of Northern Colorado Mirror, and Mile High Maniac. I am a proud alumnus of the University of Northern Colorado with a degree in Psychology and a minor in Political Science. In my free time, I like watching sports, playing video games, and trying new foods.