2018 College Football Team Previews: Montana Grizzlies
August 12, 2018
Montana Grizzlies
Location: Missoula, MT
Coach: Bobby Hauck (80-17 @ UM, 95-67 overall) 8th Season (2 Stints, 1st year back this year)
Stadium: Washington Grizzly Stadium (Capacity: 25,203)
CSJ Projections:
3rd: Big Sky Conference
1st: Montana
22nd: FCS
133rd: Division I
2017 In A Sentence: The Grizzlies failed to make the playoffs for the second consecutive season and parted ways with Coach Bob Stitt after a 7-4 season that saw Montana lose for the second straight season to rival Montana State.
Biggest Shoes to Fill: QB Gresch Jensen was a freshman sensation for Montana last year but decided Coach Hauck was not for him and transferred to Fullerton (CA) CC. He played in 10 games last season and passed for 2,531 yards and 20 touchdowns after starter Reese Phillips suffered a season-ending ankle and leg injury. Jensen also rushed for 203 yards and six touchdowns.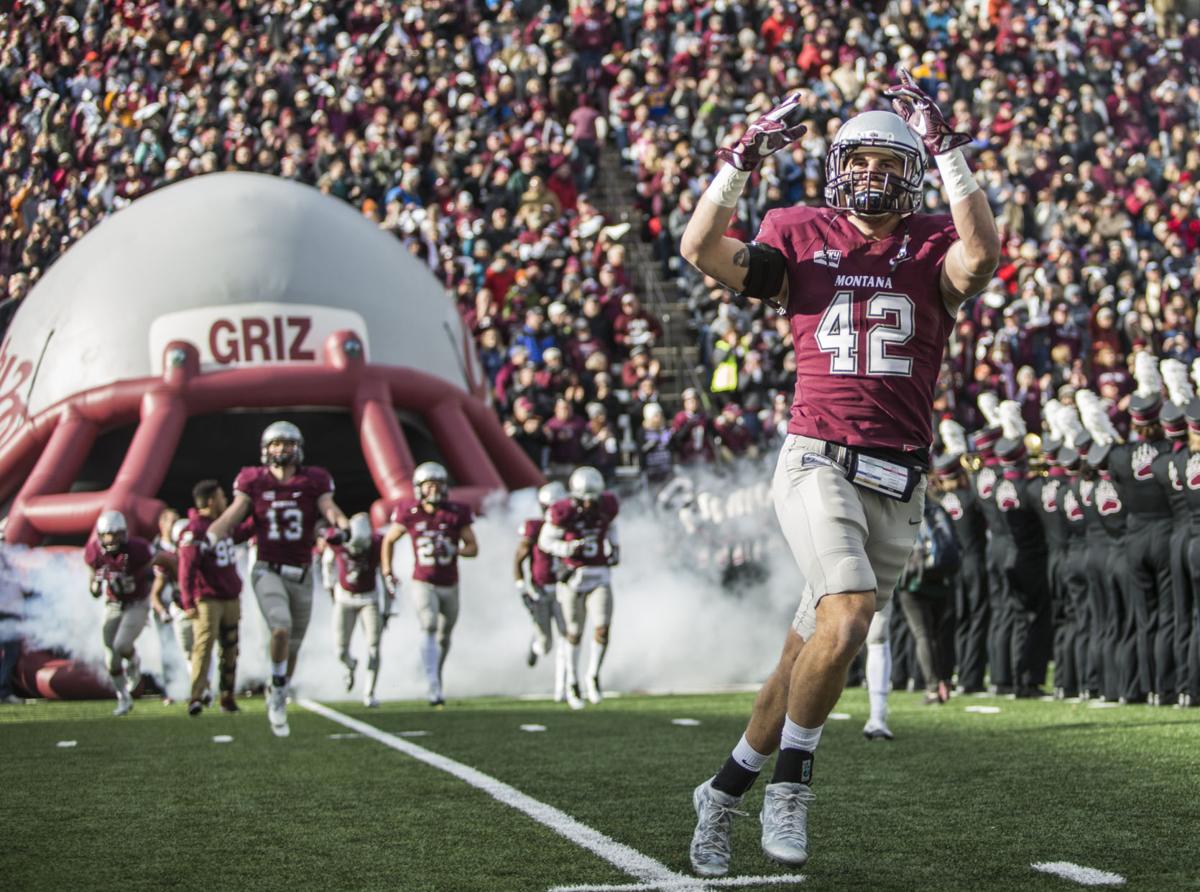 Key Players: LB Josh Buss was the preseason BSC Defensive Player of the Year in the voting this summer. But so far in fall practice he has been sidelined. The senior and his coach have been quite on what injury he has. It will be imparative to get Buss back on the field but if he can't go the defensive weight will ride on junior Dante Olson to become the star and the Griz will need a couple more 'backers to step up soon.
Fearless Prediction: Coach Hauck gives a renewed optimism in Missoula that the Grizzlies can get back to a national elite level–something he had in the seven seasons (2003-2009) he had before where he took Montana to three FCS national title games. But with the uncertainty at quarterback (likely starter is from his former school UNLV in Dalton Sneed) and with Buss' injury, the turnaround may take a little longer than expected.
Originally from LaMoure, North Dakota, Kent is a 1996 graduate of North Dakota State University. His prior writing experience is over 15 years having previously worked with D2football.com, I-AA.org, and College Sporting News before coming to College Sports Journal in 2016. His main focus is college football in the western half of the United States– the Big Sky Conference and Missouri Valley Football Conference within the Division I FCS. And in 2017, he began also to look at the FBS Group of Five conferences of the American Athletic, Conference USA, Mid-American, Mountain West, and Sun Belt.
Reach him at this email or click below: