2018 College Football Team Previews: Nebraska Cornhuskers
Nebraska Cornhuskers
Location: Lincoln, NE
Coach: Scott Frost (0-0 @Neb., 19-7 overall) 1st Season
Stadium: Memorial Stadium (Capacity: 85,458)
CSJ Projections:
11th: Big Ten (6th West Division)
1st: Nebraska
72nd: FBS
75th: Division I
2017 In A Sentence: Nebraska suffered its worst season in 56 years with a record of 4–8 and then terminated Riley the day after the season ended–Riley finished his three-year career at Nebraska with a 19-19 record and was 12-14 in Big 10 play.
Biggest Shoes to Fill: QB Tanner Lee finished his 2017 season recording 3,143 yards, 23 touchdowns, 16 interceptions, and two rushing scores in what would be his only season in Lincoln. He did have one year left of eligibility after transferring from Tulane but decided to enter into the NFL Draft, where he was drafted in the sixth round by the Jacksonville Jaguars.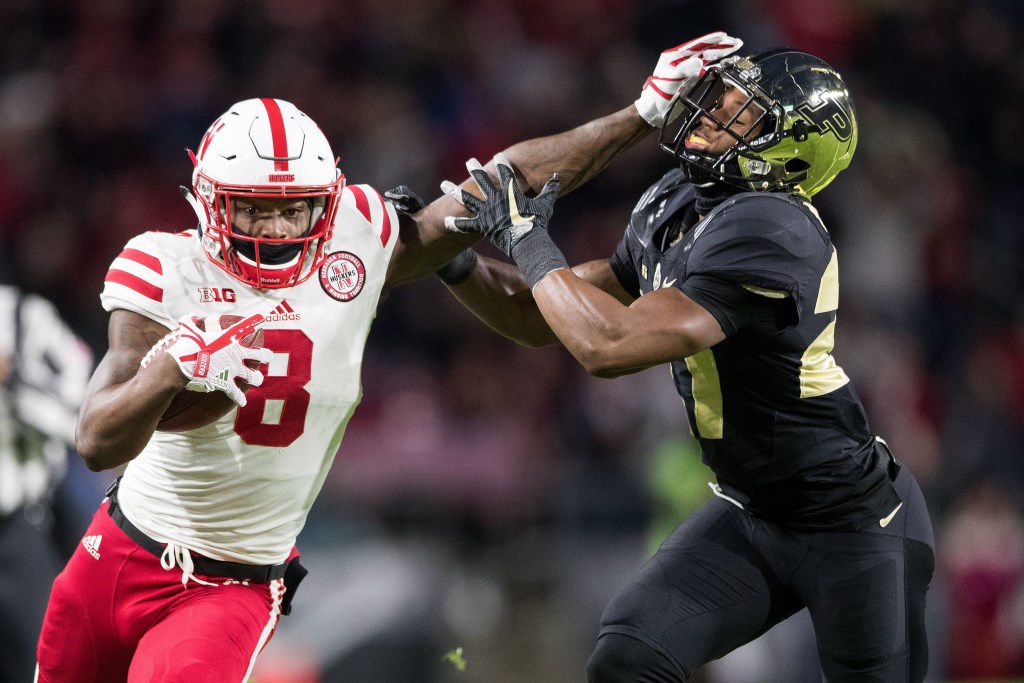 Key Player: WR Stanley Morgon, Jr is back for his senior season after a breakout junior season last year. He had 61 receptions for 986 yards and ten scores. He will help lead-in the new quarterback for the Huskers, which is going to be either true freshman Adrian Martinez or redshirt freshman Tristan Gebbia.
Fearless Prediction: Many Nebraska fans look at the hiring of Coach Scott Frost and look a the turnaround he had at UCF, where he took a winless team to six wins in his first season. That kind of turnaround likely won't happen for Nebraska this year as Nebraska faces what appears to the most difficult schedule of any Big 10 West team as it will need to play Ohio State, Michigan, and Michigan State from the East Division and has road games at Wisconsin, Iowa, and Northwestern within the division. Nebraska will still be better than four wins but the likely best case will be to get just to a bowl eligible kind of record.
Originally from LaMoure, North Dakota, Kent is a 1996 graduate of North Dakota State University. His prior writing experience is over 15 years having previously worked with D2football.com, I-AA.org, and College Sporting News before coming to College Sports Journal in 2016. His main focus is college football is the Missouri Valley Football Conference within the Division I FCS. And in 2017, he began also to look at the FBS Group of Five conferences of the American Athletic, Conference USA, Mid-American, Mountain West, and Sun Belt.
Reach him at this email or click below: