Richmond Spiders
Location: Richmond, VA
Coach: Russ Huesman (6-5) 2nd Season at Richmond
Stadium: Robins Stadium (Capacity 8,217)
CSJ Projections
7th: CAA
4th: Virginia
33rd: FCS
149th: Division I
2017 In a Sentence: The Spiders averaged 31 points a game on offense and were the only team in the regular season to stay within one score of CAA Champion James Madison, but Richmond's defense had a hard time getting off the field in 2017, sputtering to a 6-5 record in the tough CAA.
Biggest Shoes to Fill: QB Kyle Lauletta. Lauletta was the CAA offensive player of the year in 2017 and was drafted in the third round by the New York Giants. Lauletta draws a lot of comparison to another CAA quarterback in the NFL, Joe Flacco. How Richmond replaces him will dictate how successful the Spiders can be in 2018.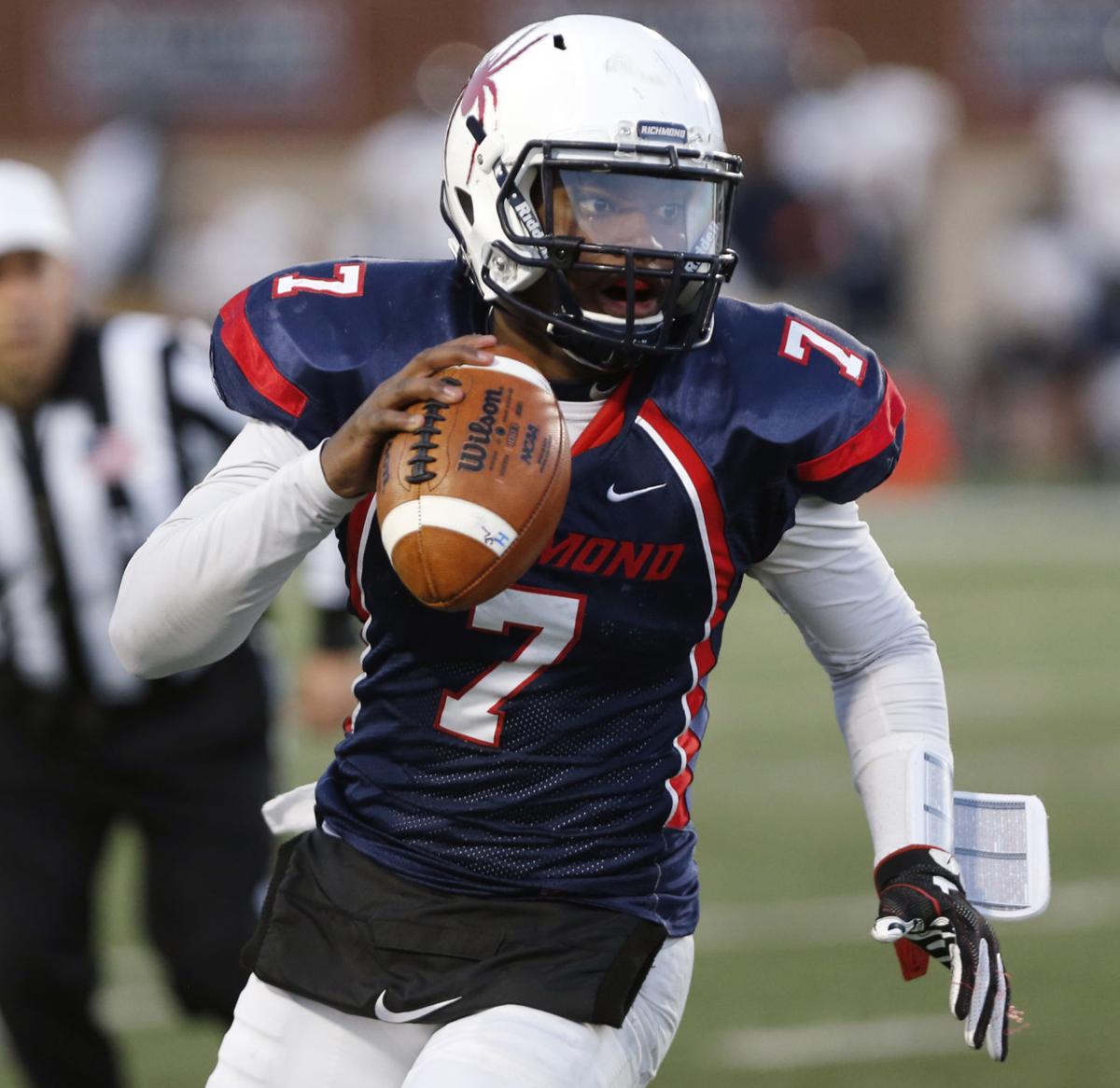 Key Player: QB Kevin Johnson redshirted in 2017, but filled in for Lauletta following an injury late in the 2016 season. Johnson acquitted himself well, appearing in 5 games throwing for 762 yards with 3 TDs and only 1 INT. Johnson will need to take a huge step forward to take the Spiders where they want to go – the FCS playoffs.
Fearless Prediction: Richmond could certainly contend for a playoff spot for most of the season, but it seems like the defense will again be unable to keep pace with the offense, dooming the Spiders to another middle-of-the-pack finish.
Jamie is a proud 2002 graduate of James Madison University. He's witnessed the growth of the program from no one in the stands in 1998, to the hiring of Mickey Matthews, to the 2004 National Championship, to the 2008 team, to the struggles in the early 2010s, and finally the rebuild under Mike Houston. He also allegedly really enjoys Washington, DC-based Stanley Cup winners.
Reach him at: