Another close week made waves across the Big Sky as Weber State holds on late in the fourth quarter, Eastern Washington improves their resume for an at-large playoff spot, and Idaho crumbles in the Battle of the Domes. How long can we make excuses for Weber State's close games? EWU took another step towards playoffs, but can they prepare well enough to avenge their first and only loss at Idaho? Idaho football, both Vandals and Bengals, are about as consistent as a coin flip so what does the future hold for such volatile programs? Hopefully, these and more questions will be answered after this week's competition and before the playoffs begin.
Weber State def. Southern Utah 19-16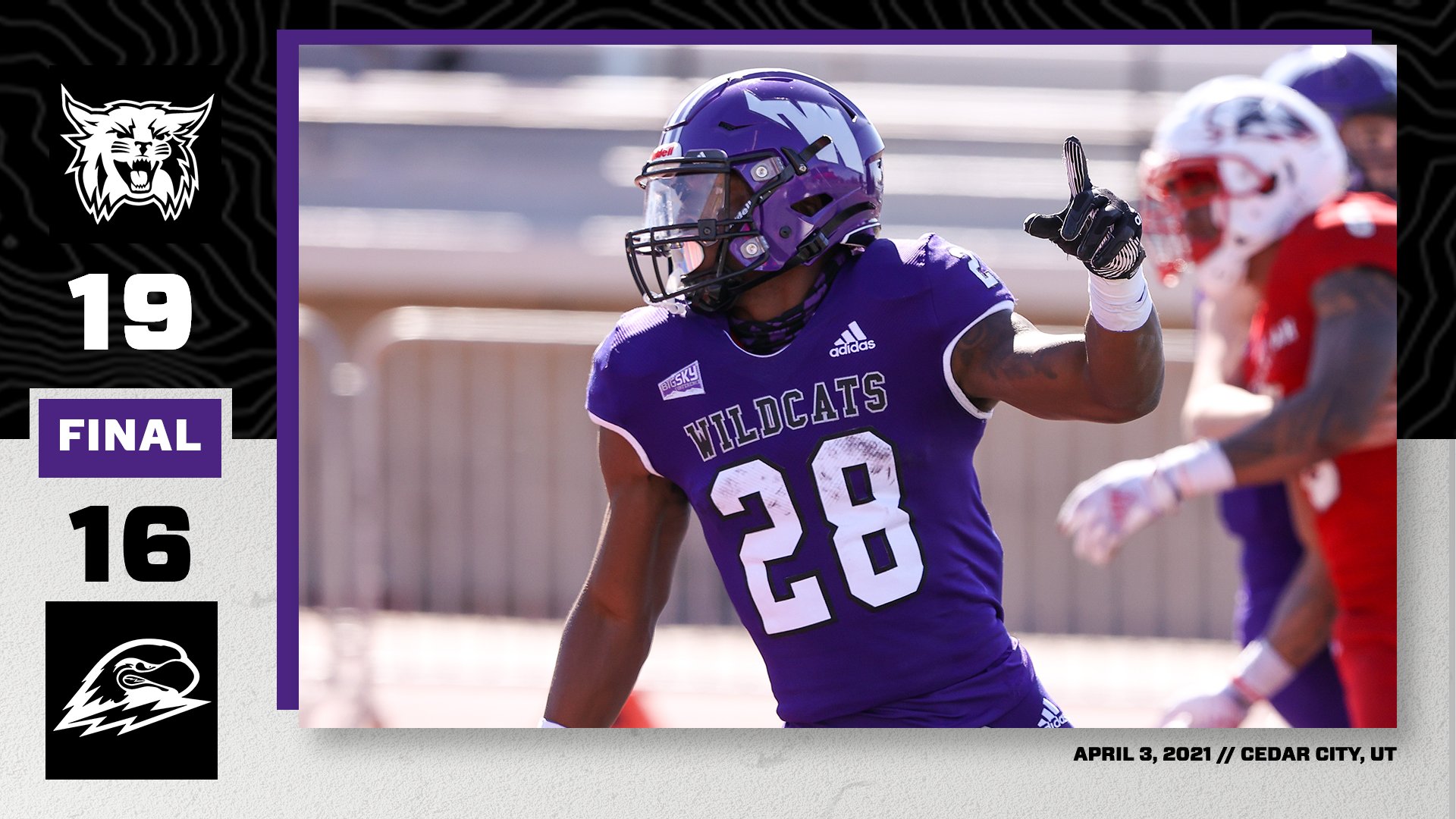 Despite a 19-16 final against Southern Utah, the Wildcats found a way to stay in the top three of the FCS STATS Top 25 Poll. Southern Utah gave it all they could against Weber State but came up just short with an offside penalty on Weber's final drive with a fourth and two to go. The Thunderbirds might have gotten one more chance for a long field goal or Hail Mary attempt before that unfortunate penalty. Halftime showed a struggling Wildcat team that needed any kind of savior as SUU went up 9-3 with a blocked punt return touchdown and a 39-yard field goal. The second half featured a much more aware Wildcat team that went on a 16-7 stretch to pull just ahead of SUU in the end. Dontae McMillan put the team on his back after a Josh Davis injury and a flaky passing attack for 13 rushes, 138 yards, and a touchdown.
Southern Utah Player of the Game: La'akea Kaho'ohanohano-Davis, LB – 11 tackles, 2 tackles for a loss, 1 sack, 1 fumble recovery, 1 touchdown
Weber State Player of the Game: Dontae McMillan, RB – 13 rushes, 138 yards, and a touchdown
Eastern Washington def. UC Davis 32-22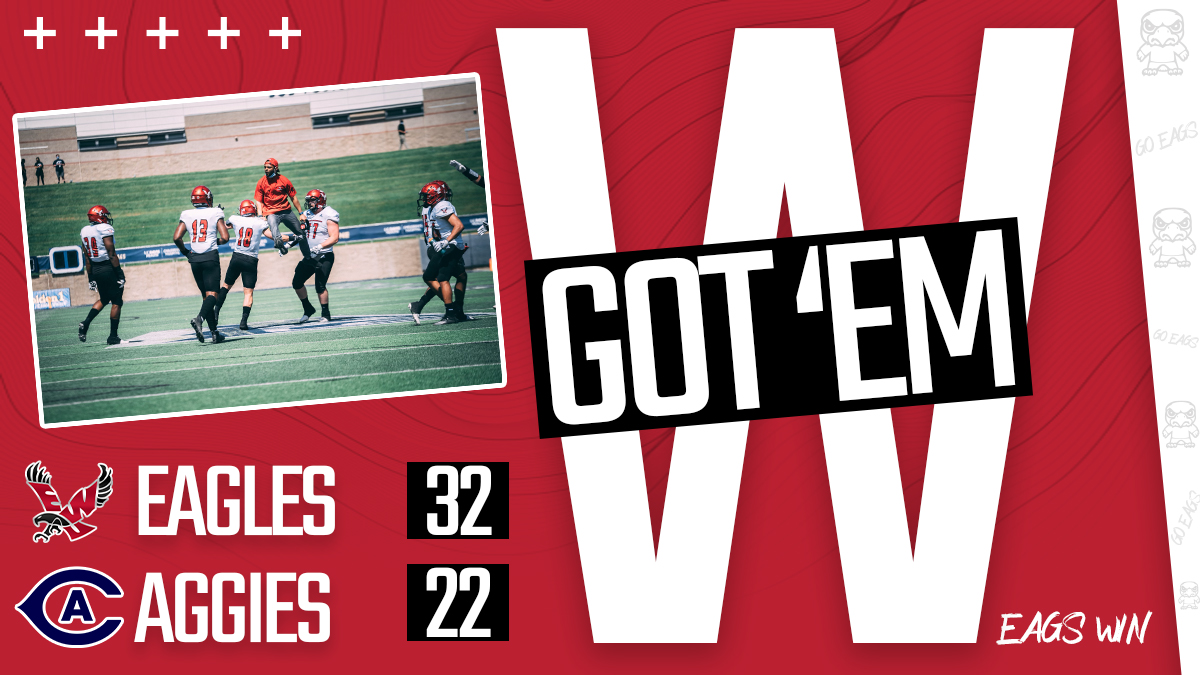 Eastern Washington put its foot on the gas pedal and refused to let up. The Eagles were a great example of consistency this weekend as they scored 16 points in both halves. Although, they did allow the Aggies to make some noise towards a comeback the efforts still fell short. With a flurry of three different quarterbacks being used the Aggies finally got some momentum going with Trent Tompkins as he passed and rushed for a touchdown each. Despite his efforts and a Rodrigues to Castles breakaway touchdown early in the third quarter the Aggies just had too many mistakes to make it back for a victory. While both teams look like they could make something happen in the playoffs EWU was the one to get a resume boost this weekend.
EWU Player of the Game: Talolo Limu-Jones, WR – 10 catches, 154 yards, 2 touchdowns

UC Davis Player of the Game: Trent Tompkins, QB – 5/9 for 52 yards and 1 passing touchdown,
9 rushes for 60 yards and 1 rushing touchdown
Idaho State def. Idaho 24-22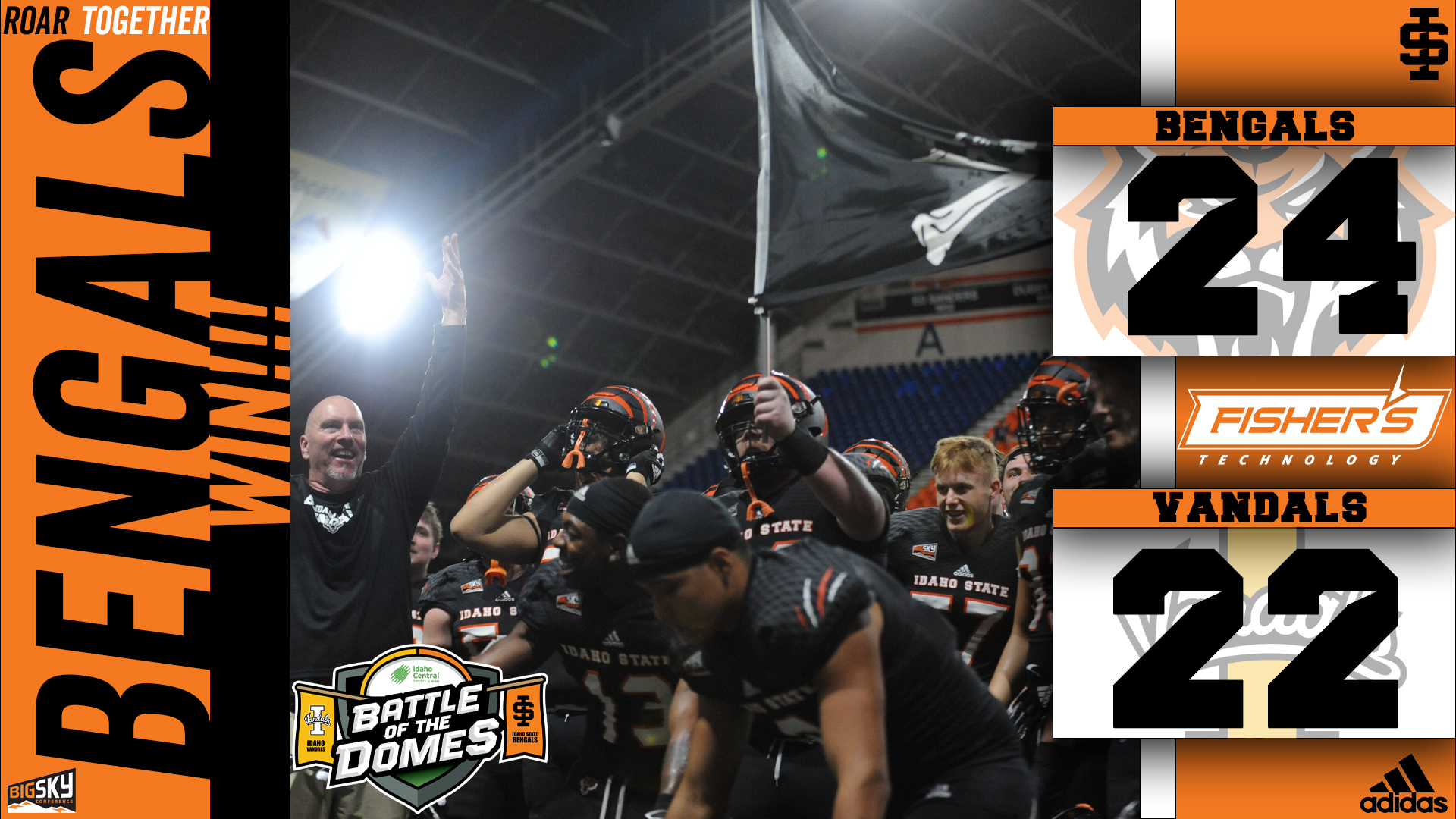 Idaho State was able to overcome two costly interceptions and take down their in-state rivals. Tyler Vander-Waal was an absolute machine through the air with 398 yards passing and a touchdown. Idaho did their best to keep pace with Idaho State's quick 14-0 lead in the first quarter, but in trying to keep up the Vandals went for two after a Nikhil Nayar six-yard touchdown run and failed. Ultimately there were many chances in the game to attempt to make up for those points, although losing by two still stings with wonder if going for two that early was a mistake. Now both Idaho schools sit at or just under a .500 record with both having marquee opponents next week in the last few games of the Big Sky regular season.
My name is Ben Schleiger and I'm your representative for the Big Sky Conference. I have done work for multiple newspapers and sports blogs including The Johnstown Breeze, The University of Northern Colorado Mirror, and Mile High Maniac. I am a proud alumnus of the University of Northern Colorado with a degree in Psychology and a minor in Political Science. In my free time, I like watching sports, playing video games, and trying new foods.