This year's NFL draft did not go as well as expected for FCS players, but the Big Sky Conference still had 11 players earn undrafted free agent contracts (UDFA). It may have been an impact of the current pandemic situations that hampered the dreams of small school recruits. At the same time, there was a huge amount of talent from the power schools. Regardless, Big Sky hopefuls did not get to celebrate the feeling of being drafted.
Among the 10 players signed eight of the Big Sky schools are represented. Despite the lower number of players taken eight of the thirteen schools does show a good representation of the talent of the conference. Here are the players that earned an NFL opportunity so far.
More players could earn a chance with a training camp invite in the next few weeks from NFL teams. Camp invites may be effected by current health restrictions state by state. How and when training camp may happen is still to be determined.
JJ Koski – WR – 6'1″195 lbs.
Signed by LA Rams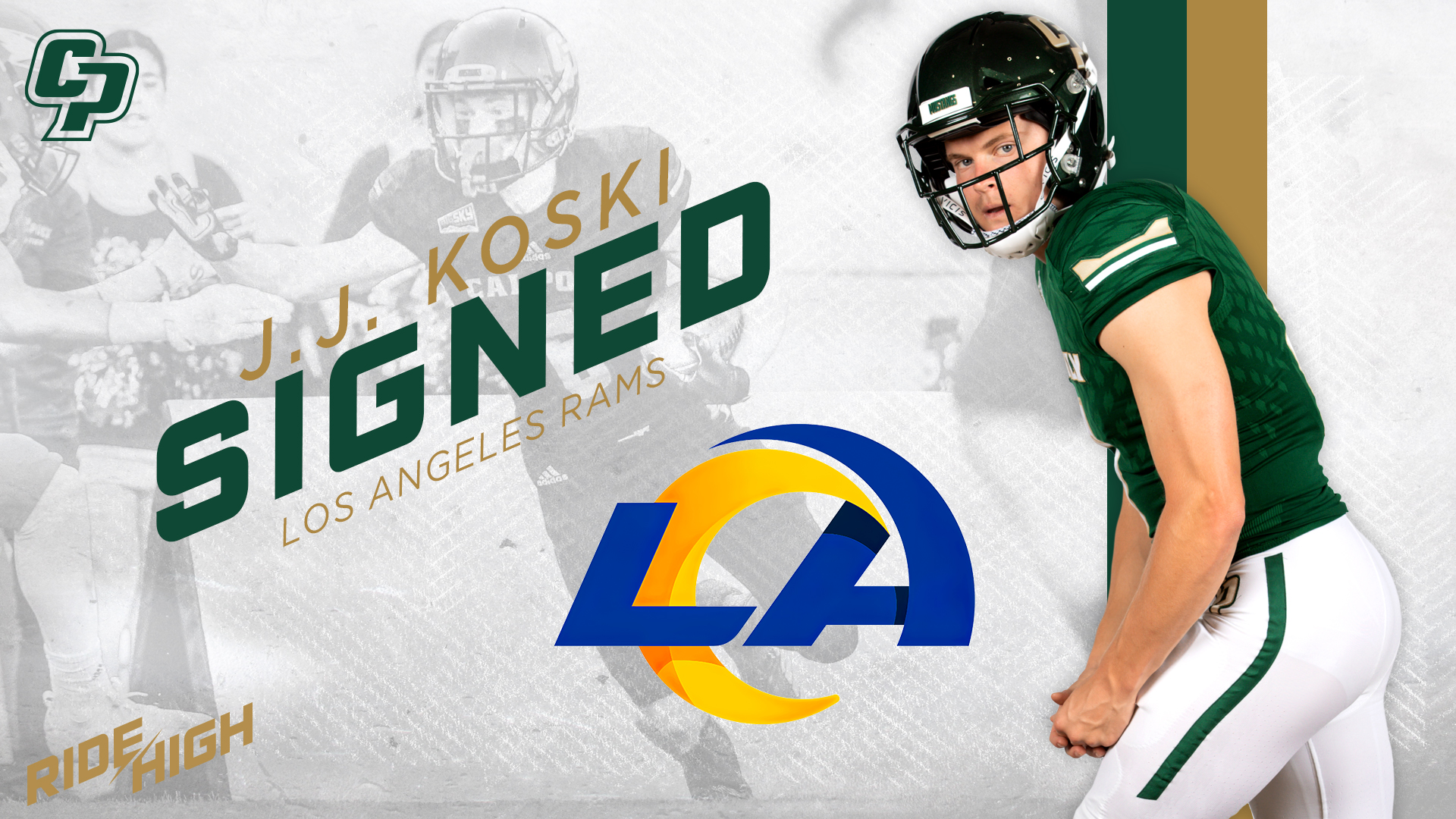 Jeff Cotton – WR – 6'2″ 204 lbs.
Signed by LA Chargers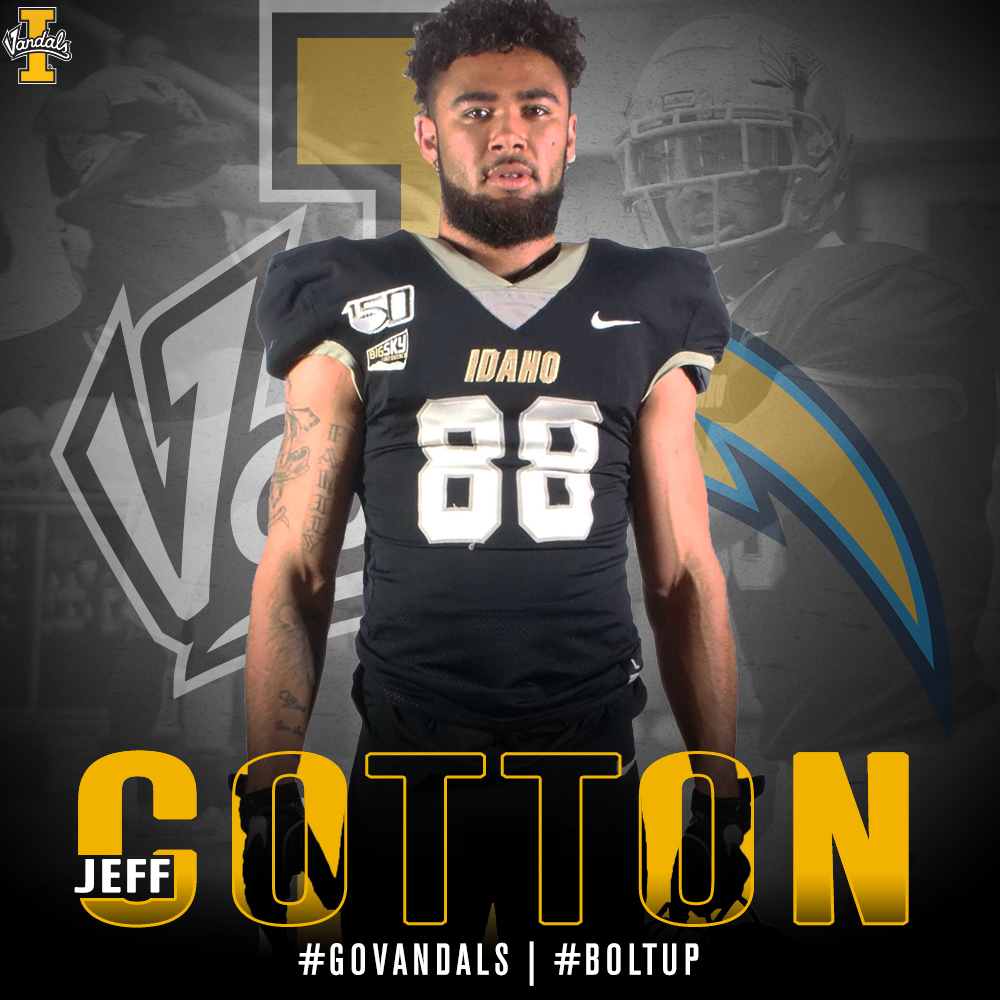 Dante Olson – ILB – 6'3″ 240 lbs.
Signed by Philadelphia Eagles
Travis Jonsen – WR – 6'4″ 211 lbs.
Signed by Tampa Bay Buccaneers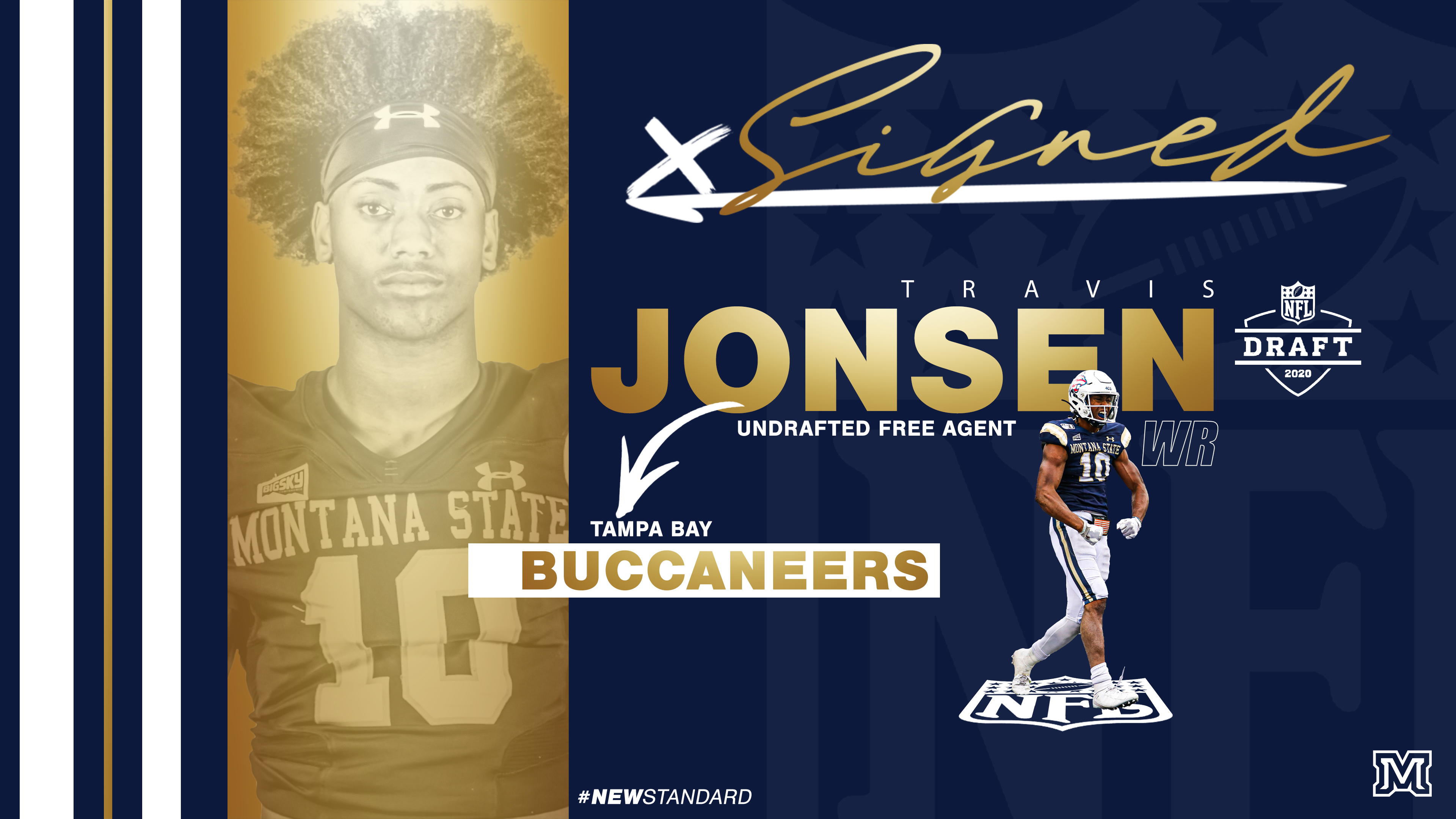 Travis Jonsen MSU Stats: 25 games, 118 rushes, 725 yards, 13 touchdowns
83 catches, 899 receiving yards, 2 touchdowns
*Attended Oregon 2015-2017 (Redshirt 2015, Injured 2016, Left Program Spring 2017). Attended and played at Riverside College 2017.
Bryce Sterk – TE/DE – 6'5″ 261 lbs.
Signed by Miami Dolphins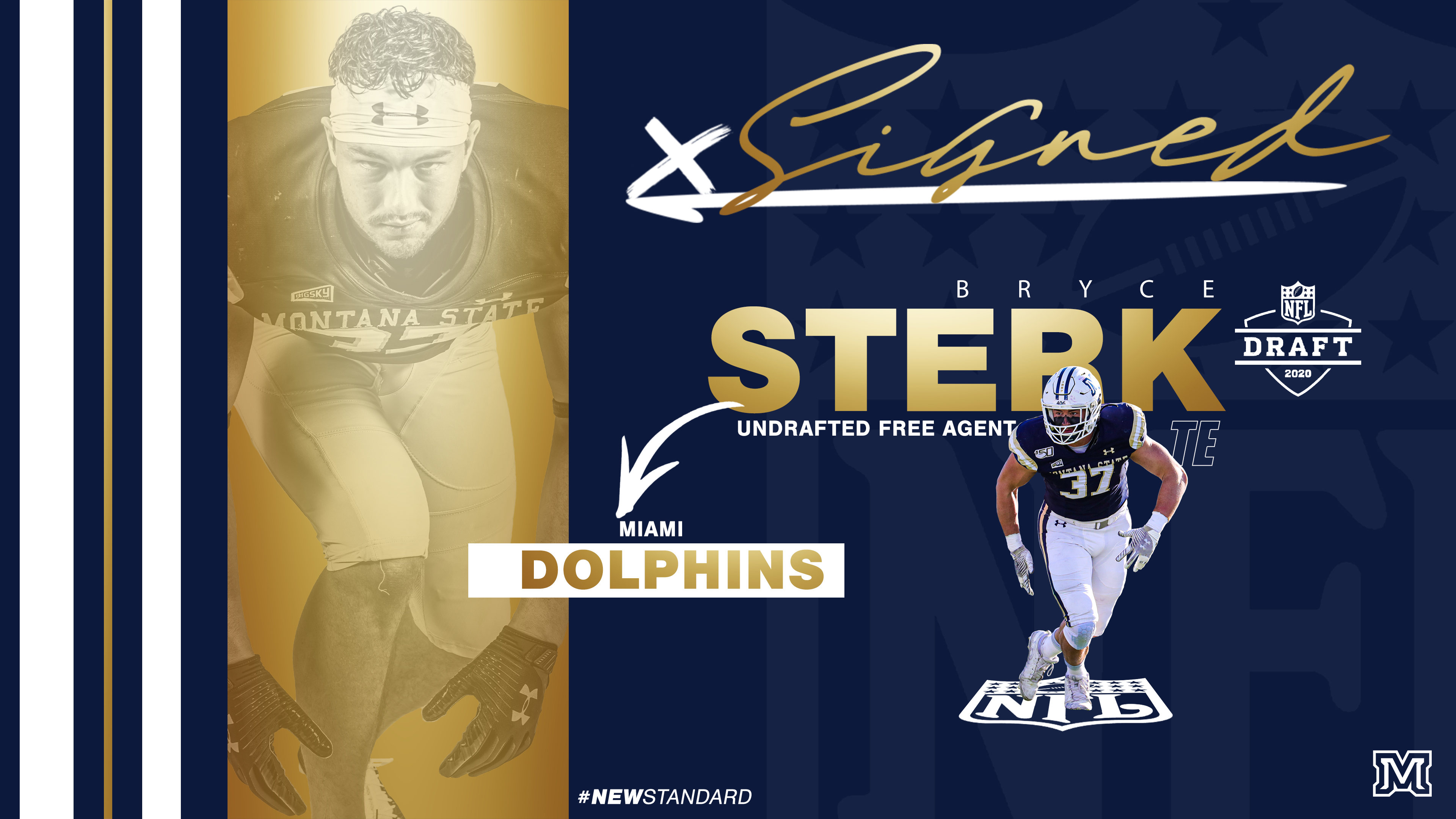 Bryce Sterk MSU Stats: 28 games, 126 tackles, 37 tackles for a loss, 23.5 sacks
*Spent two seasons at the University of Washington before transferring to Montana State.
Case Cookus – QB – 6'4″ 205 lbs.
Signed by New York Giants
Khalil Dorsey – CB – 5'9″ 170 lbs.
Signed by Baltimore Ravens
Charlie Taumoepeau – FB/TE – 6'3″ 245 lbs.
Signed by Dallas Cowboys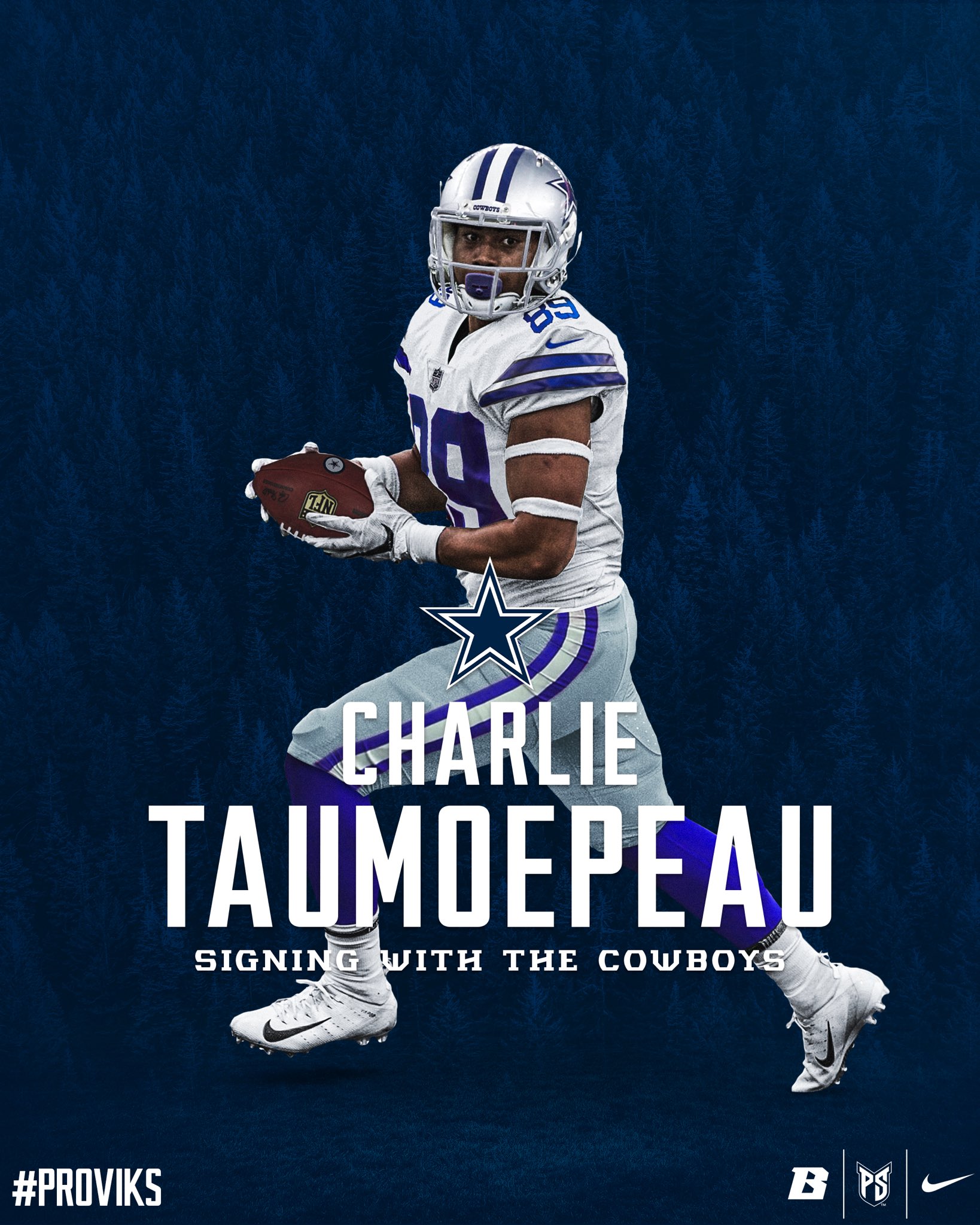 Sirgeo Hoffman – RB – 6'0" 215 lbs. Signed by Arizona Cardinals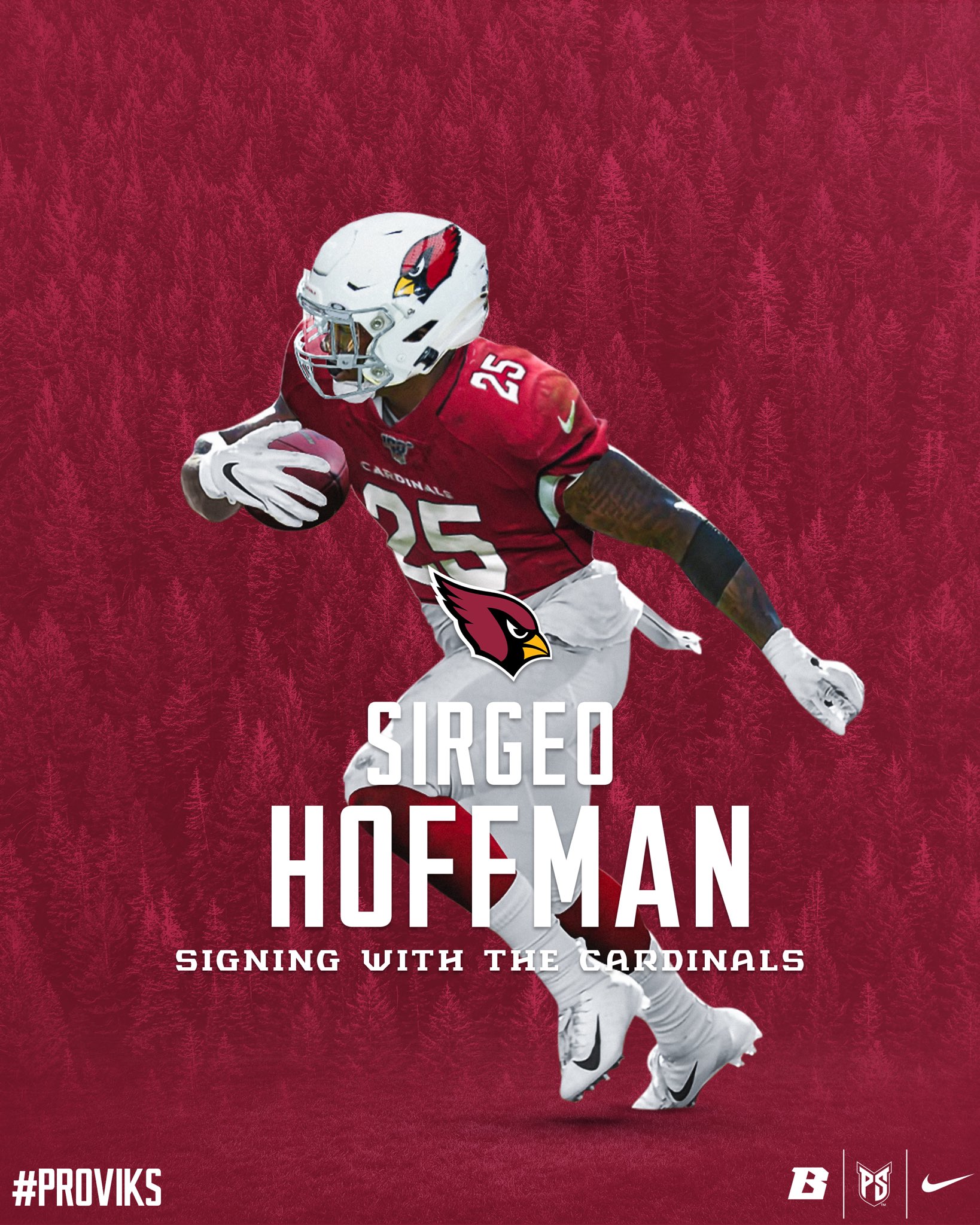 George Obinna – OLB – 6'3″ 240 lbs.
Signed by Cleveland Browns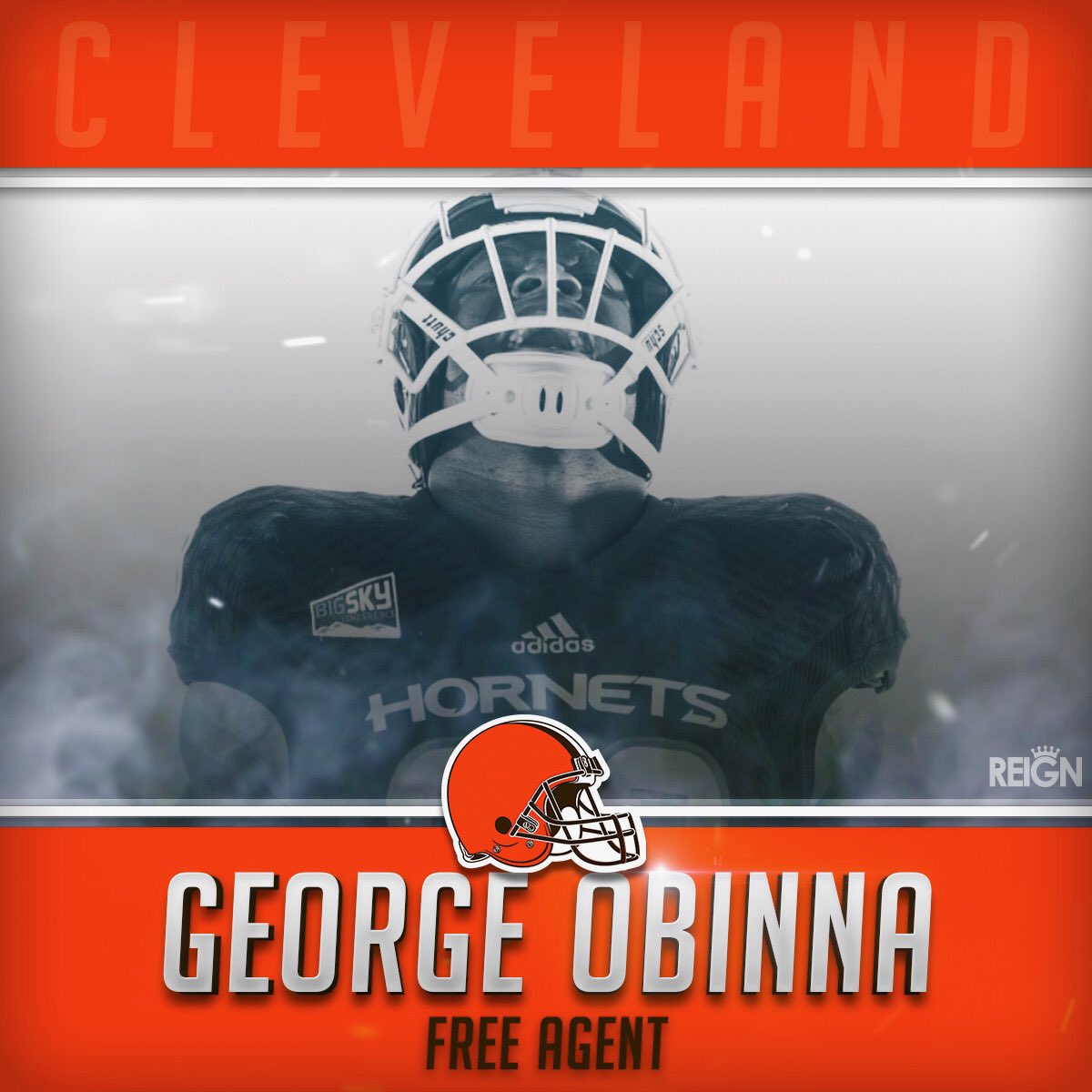 Jonah Williams – DE – 6'5″ 275 lbs.
Signed by LA Rams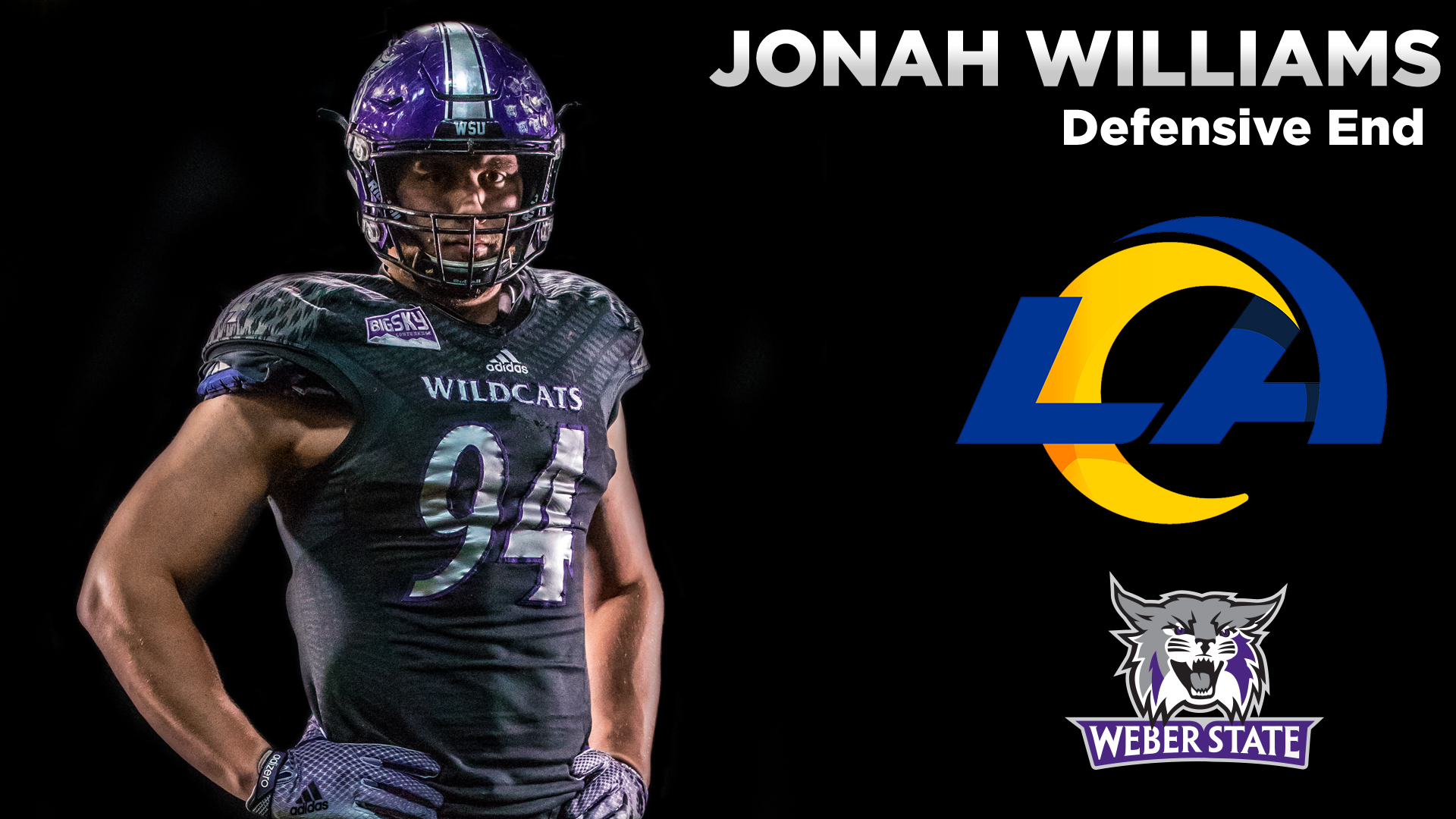 My name is Ben Schleiger and I'm your representative for the Big Sky Conference. I have done work for multiple newspapers and sports blogs including The Johnstown Breeze, The University of Northern Colorado Mirror, and Mile High Maniac. I am a proud alumnus of the University of Northern Colorado with a degree in Psychology and a minor in Political Science. In my free time, I like watching sports, playing video games, and trying new foods.