2018 College Football Team Previews: Furman Paladins
August 14, 2018
Furman Paladins
Location: Greenville, SC
Coach: Clay Hendrix (8-5)
Stadium: Paladin Stadium (Capacity: 16,000)
CSJ Projections:
2nd: SoCon
3rd: South Carolina
15th: FCS
122nd: Division I
2017 In A Sentence: Clay Hendrix had a fine debut campaign as head coach of the resurgent Paladins, marred only by season bookend losses at Wofford.
Biggest Shoes to Fill: A lot of Furman's success came from the steady play of QB P.J. Blazejowski, who completed 60% of his passes, scored 21 TDs, and only had 5 interceptions on the year. His mistake-limiting play kept Furman close in all their FCS-level games last year.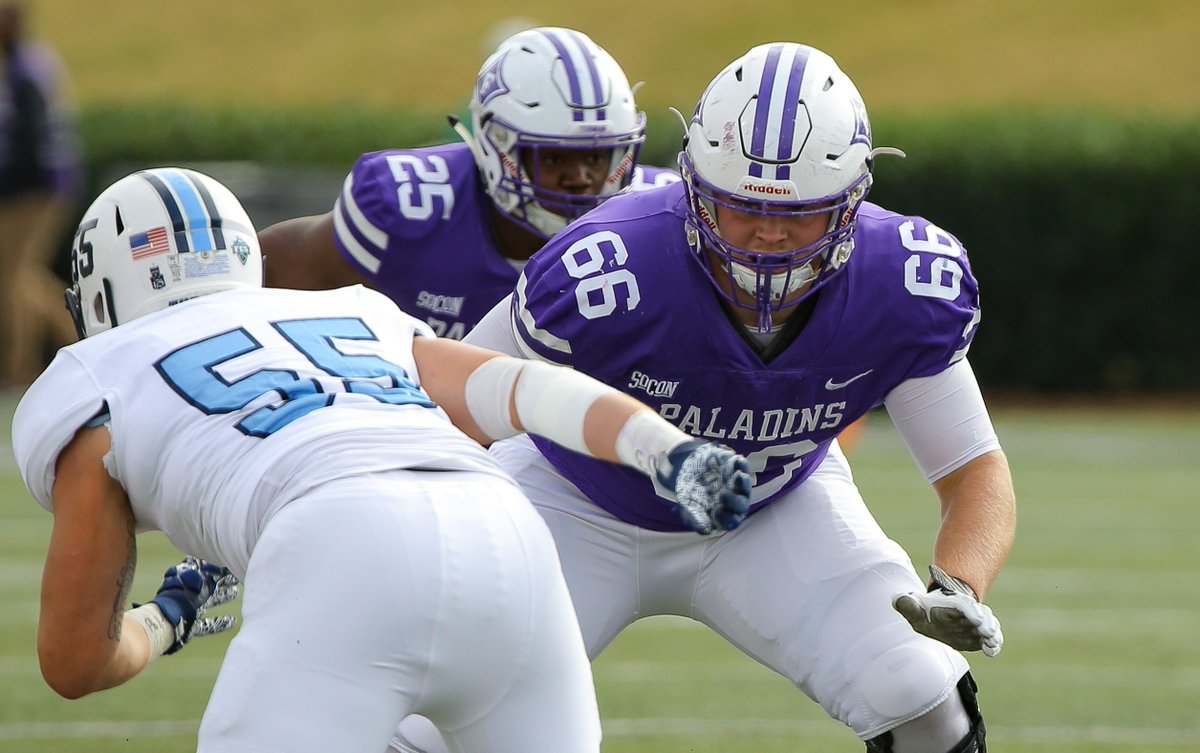 Key Player: A huge part of Hendrix' success last year was stellar offensive line play, and OL Reed Kroeber will be a big part of continuing that great trench work with whomever ends up lining up at quarterback. With a talented back like RB Kealand Dirks, having a great offensive line is where someone like him could end up having a great season..
Fearless Prediction: Hendrix showed in his first season that he is up to the challenge to guiding Furman to SoCon success. Now he needs to prove that his team can beat Wofford and raise the SoCon trophy at the end of the year.
(Courtesy of E.M. Winslow)