Morgan State Bears
Location: Baltimore, MD
Coach: Tyrone Wheatley (0-0), 21st year at Morgan State
Stadium: Earl Banks Field at Hughes Stadium (Capacity: 10,001)
CSJ Projections:
8th: MEAC
17th: HBCU
4th: Maryland
113th: FCS
243rd: Division I
2018 In A Sentence: The Bears had modest expectations under interim head coach Earnest T. Jones, and seemed to exceed those expectations greatly with their a 4-7 record, highlighted by perhaps the biggest win in FCS last season: Morgan State's shocking 16-13 upset of North Carolina A&T 16-13 in Greensboro. The historic upset was not enough to have the "interim" label removed from Jones' job description, however, and former Michigan running back Tyrone Wheatley was hired to become the Bears' next head football coach.
Biggest Shoes to Fill: OL Joshua Miles became the first Morgan State Bear in over a decade to be drafted. The Baltimore native went in the 7th round to the Arizona Cardinals.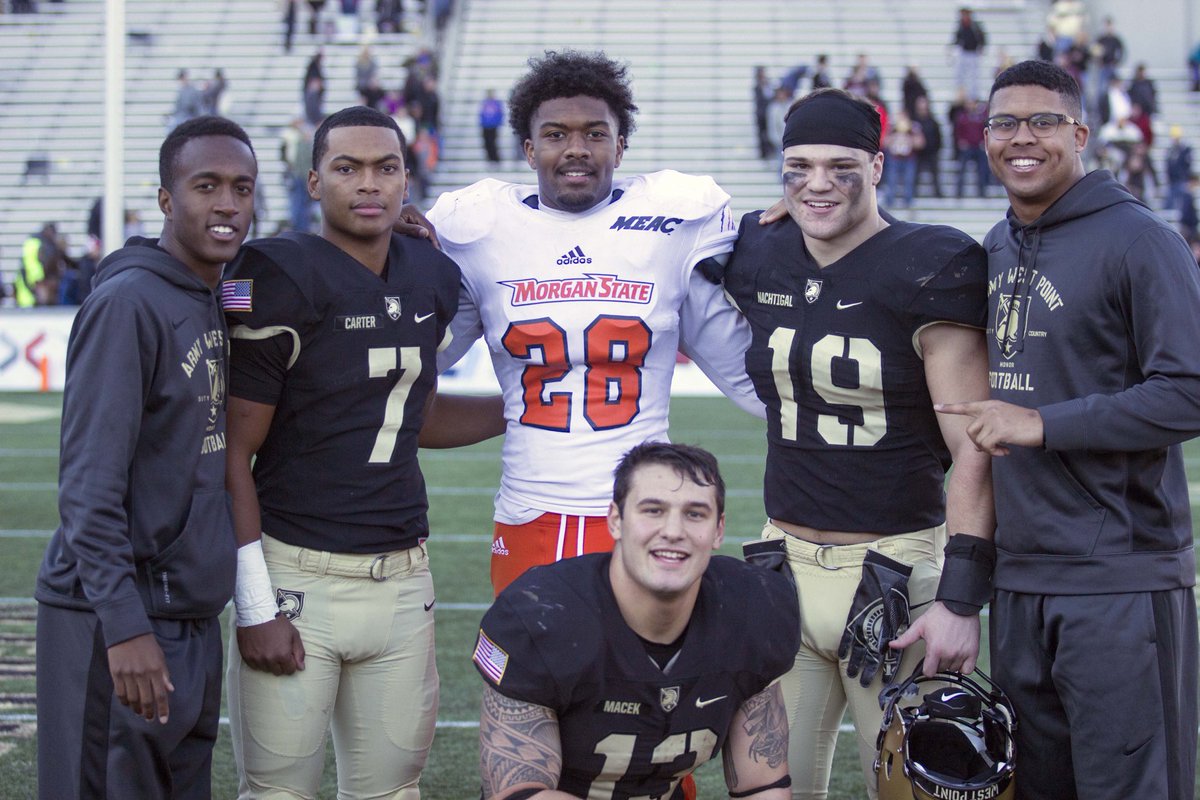 Key Player: LB Rico Kennedy continued his development as a great FCS football player, notching 61 tackles, accumulating 10 tackles for loss, and registering 4 1/2 sacks. He'll bring experience and solid tackling into his senior campaign. His sophomore year, Rico was 3rd team All-MEAC, and junior year he was second team all-MEAC. This year he'll be expected to be first team all-MEAC.
Fearless Prediction: Had Morgan State signed "interim" head coach Earnest T. Jones to a permanent deal, it would have been easier to picture the Bears possibly making a move up the MEAC pecking order. While Tyrone Wheatley gives Morgan State some name recognition, he had never been any more than a running backs coach in both college and the NFL, and was last a head coach at the high school level in Dearborn Heights, Michigan. Still, with most of Jones' coaching staff still intact under coach Wheatley, including their offensive and defensive coordinators from last season, the potential is there continue climbing, though their opening stretch against two FBS teams (Bowling Green, Army) and a perennial FCS Championship contender (James Madison) could be the toughest three-game stretch of any team in the FCS.