The Big Sky Conference starts their six week conference only schedule this weekend. The teams opting not to play include Sacramento State, Montana, Montana State, Portland State, and Northern Colorado. The rest of the conference looks to navigate the six game schedule into an automatic qualifying position or an at-large big for the abbreviated 16 team FCS playoff.
Eastern Washington at Idaho
TV: SWX
Streaming: Pluto.TV Channel 1060 (free)
Eric Barriere looks to slay the Vandals on their home turf in Moscow, Idaho. The Vandals are learning to recruit and develop talented defensive players again, but offensively the team still needs work. Can WR-University pour on the air raid or will Idaho put pressure on with the Elliss brothers?
EWU Players to Watch: Eric Barriere, QB & Chris Ojoh, LB
Idaho Players to Watch: Nick Romano, RB & Christian Elliss, LB
Fearless Prediction: EWU 31 Idaho 17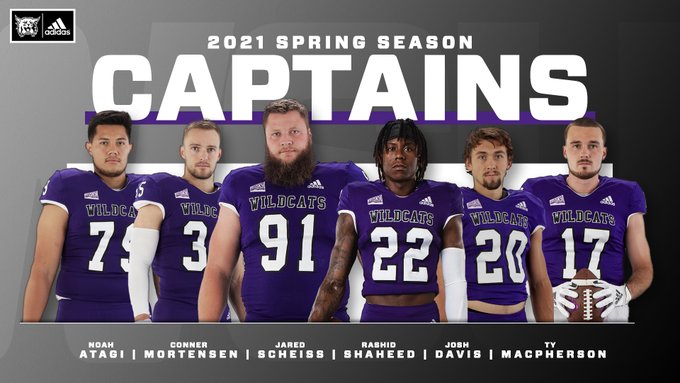 Weber State at Idaho State
Streaming: Pluto.TV Channel 1061 (free)
Weber State begins their title journey with an exhibition match up this weekend. Okay, not really, but this game should be a breeze for the Wildcats if they are worth their salt. The Bengals are trying desperate transfer moves and risky recruiting to breath life into their chances of a winning season.
Weber State Players to Watch: Josh Davis, RB & Noah Vaea, LB
Idaho State Players to Watch: Tyler Vander-Waal, QB & Oshea Trujillo, LB
Fearless Prediction: Weber State 35 Idaho State 10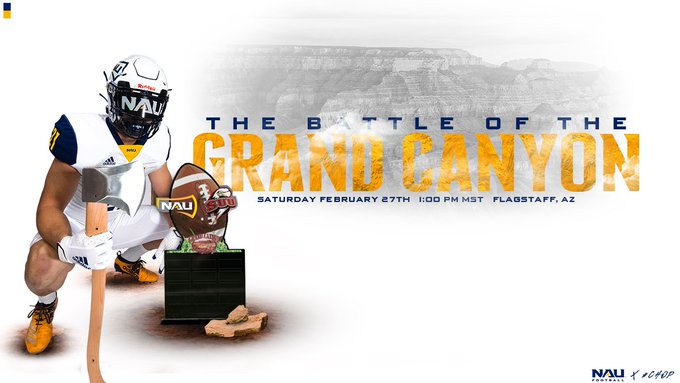 Southern Utah at Northern Arizona
Streaming: Pluto.TV Channel 1058 (free)
Southern Utah begins their farewell path and fellow Big Sky schools look to cast them aside for a title opportunity – this could be the last "Battle of the Grand Canyon" for some time. Chris Ball and company look to take a #2 overall FCS recruiting class into the future with optimism. The defensive guru had a flat team last year that has to change for Lumberjack faithful to believe in their leader.
Southern Utah Players to Watch: Chris Helbig, QB & Alex Sims, LB
Northern Arizona Players to Watch: Brandon Porter, WR & Anthony Sweeney, DB
Fearless Prediction: Northern Arizona 27 Southern Utah 16
My name is Ben Schleiger and I'm your representative for the Big Sky Conference. I have done work for multiple newspapers and sports blogs including The Johnstown Breeze, The University of Northern Colorado Mirror, and Mile High Maniac. I am a proud alumnus of the University of Northern Colorado with a degree in Psychology and a minor in Political Science. In my free time, I like watching sports, playing video games, and trying new foods.