A new season is finally upon us. The Colonial Athletic Association is always among the top conference in the country and 2019 looks to be no different. Villanova already made a statement in week zero against Colgate. Most everyone else gets going this week.
BYE: New Hampshire, Villanova
Conference Game of the Week:
Elon (0-0) at North Carolina A&T (0-0)
When: Saturday August 31st 2:00 pm EDT
Where: BB&T Stadium, Greensboro, NC
TV/Streaming: ESPN College Extra, ESPN3 (subscription required)
Elon Phoenix
Elon comes into the 2019 season with a new head coach but the same playoff aspirations. Gone is RB Malcolm Summers, but in his place neatly slides RB Jaylan Thomas. Davis Cheek hopes to make it through the entire season healthy. With a strong defense and a healthy Cheek there is no reason to think the Phoenix don't make the playoffs. They will be looking to card a strong early W on that resume when they travel in state to take on the top MEAC team, North Carolina A&T
Key Player: QB Davis Cheek is coming off another short season lost to injury. Health has been the only thing holding him back since his freshman year. If he stays healthy, Cheek has a shot at CAA player of the year.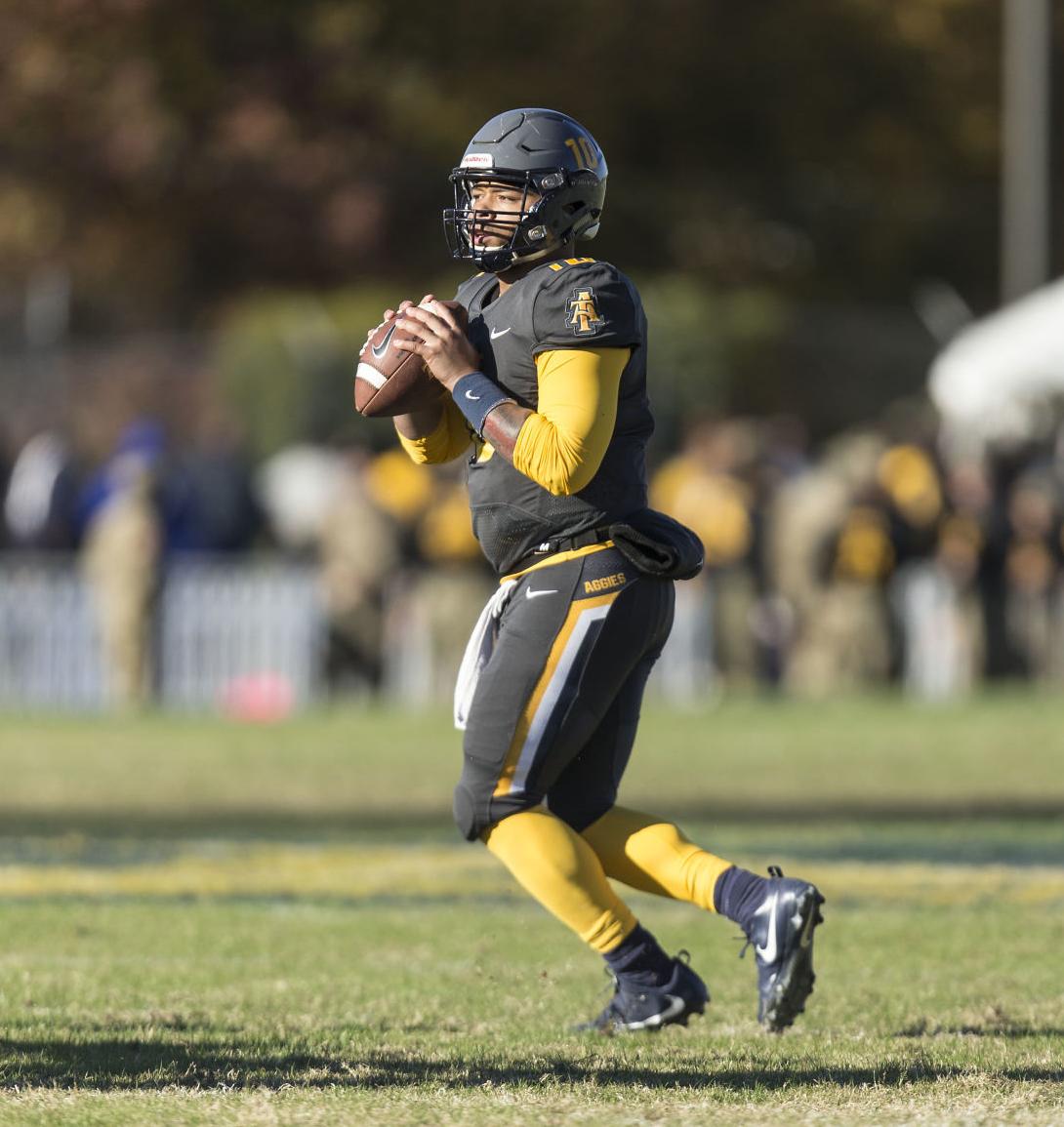 North Carolina A&T
North Carolina A&T is no stranger to a tough opening weekend matchup. The two-time and defending Celebration Bowl champions dispatched of Jacksonville State in week one last year. Gone is stud QB Lamar Reynard. For most teams, that would be an issue, but the Aggies will be able to rely on QB Kylil Carter under center in 2019. Carter has played quite a bit in his career and played well when he was in there. His signature win came against FBS for East Carolina in 2018. The Aggies shouldn't miss a beat with Carter.
Key Player: As mentioned above, Kylil Carter finally gets the shot as the starting quarterback for the Aggies. If he continues his strong play that he showed as a backup and spot starter, A&T is the favorite for the Celebration Bowl again. If he struggles once the opponents get full game tape on him, the gap may close for other strong MEAC teams.
Fearless Prediction: This should be an exciting back and forth game between two talented teams. Elon has a bit better defense and controls the ball better in the run game on offense. That is the difference this weekend. Elon 28, North Carolina A&T 24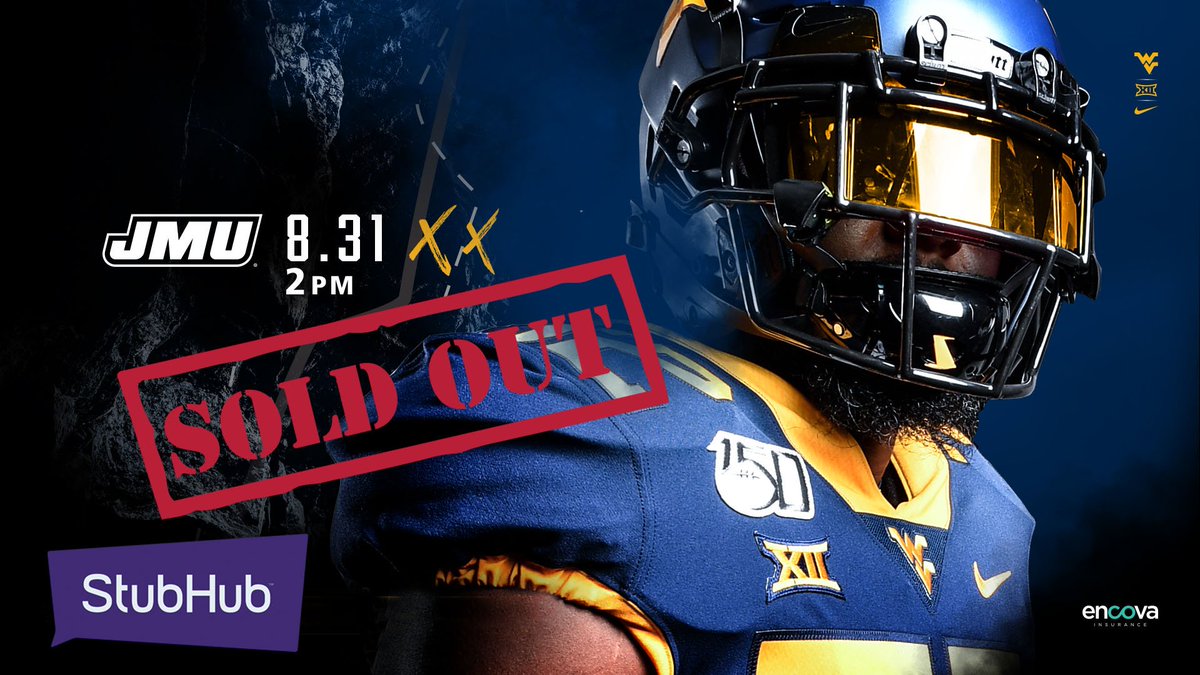 Fearless predictions for the rest of the slate
Albany (0-0) at FBS Central Michigan (0-0), Thursday August 29, 7:00pm, Kelly Shorts Stadium, Mount Pleasant, MI, ESPN College Extra, ESPN3 (subscription required)
Albany has been at the bottom of the CAA and should be there again. Central Michigan is picked at the bottom of the MAC but should have no trouble in this game. Central Michigan 51, Albany 7
Delaware State (0-0) at Delaware (0-0), Thursday August 29, 7:00pm, Delaware Stadium, Newark, DE, FLO Football
This is the typical big brother beats up on little brother game where Delaware plays the big brother and Delaware State plays the little brother. The Blue Hens look to be a top CAA team and FCS playoff contender, while the Hornets hope to avoid the MEAC cellar. Delaware 40, Delaware State 13
Jacksonville (0-0) at Richmond (0-0), Thursday August 29, 7:00pm, Robins Stadium, Richmond, VA, MASN, CAA.tv, FLO Football
Richmond has struggled the last couple years on defense but against a Pioneer League team, the Spiders should be able to pull off a fairly easy opening game victory. Richmond 34, Jacksonville 16
Bryant (0-0) at Stony Brook (0-0), Thursday August 29, 7:00pm, Kenneth P. LaValle Stadium, Stony Brook, NY, FLO Football
Stony Brook is coming off of a playoff appearance but loses a lot on the offensive side of the ball. The Seawolves still play solid defense and will take this game. Stony Brook 27, Bryant 10
Sacred Heart (0-0) at Maine (0-0) Friday August 30, 6:00pm, Alfond Stadium, Orono, ME, FLO Football
Maine begins its defense of its CAA title at home, albeit under a new coaching staff. Talent is still there and this is aplayoff team. The Black Bears should roll over Sacred Heart. Maine 55, Sacred Heart 13
Rhode Island (0-0) at FBS Ohio (0-0), Saturday August 31, 2:00pm, Peden Stadium, Athens, OH, ESPN+ (cable subscription required)
Rhode Island nearly pulled off an FBS win last year against UCONN. THe Rams will compete, at least for a while, but Ohio is one of the top teams in the MAC and should pull away in the second half. Ohio 45, Rhode Island 27
James Madison (0-0) at FBS West Virginia (0-0), Saturday August 31, 2: 00pm, Milan Puskar Stadium, Morgantown, WV, ATT Sportsnet Pittsburgh, ATT Sportsnet Stream (subscribers), WVASports.com
The Dukes have already beaten three FBS opponents and gave NC State all they could handle last year. JMU Returns 19 starters while the Mountaineers have new faces all over the field and on the sideline. This could be an early upset. James Madison 21, West Virginia 16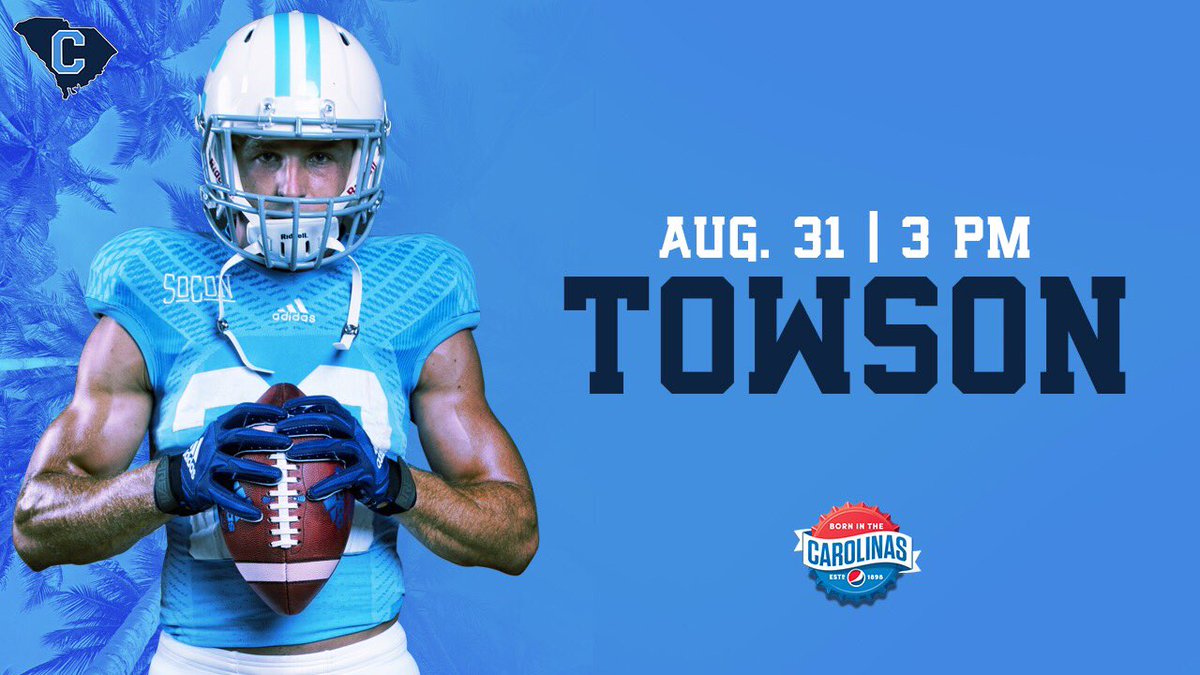 Towson (0-0) at The Citadel (0-0) Saturday August 31, 3:00pm, Johnson Hagood Memorial Stadium, Charleston, SC, ESPN+ (cable subscription required)
This could be one of those underrated early season matchups. Towson looks like a top 10 team while The Citadel runs the ball well and should be talented this year. The home field advantage is tempting to give Citadel the edge, but the Tigers take this one in a hard fought battle. Towson 27, The Citadel 24
Lafayette (0-0) at William & Mary (0-0), Saturday August 31, 6:00pm, Zable Stadium, Williamsburg, VA, FLO Football
William & Mary has a new coach for the first time in 40 years. Lafayette is fairly evenly matched in this game, but they're going on the road. The Tribe will come in motivated and start their season 1-0. William & Mary 17, Lafayette 10
Jamie is a proud 2002 graduate of James Madison University. He's witnessed the growth of the program from no one in the stands in 1998, to the hiring of Mickey Matthews, to the 2004 National Championship, to the 2008 team, to the struggles in the early 2010s, and finally the rebuild under Mike Houston. He also allegedly really enjoys Washington, DC-based Stanley Cup winners.
Reach him at: