Last week was another week with no real surprises in the MVFC but still some close games. The game of the week had to be Northern Iowa at Southern Illinois. SIU eked out the win over the Panthers with a one-point victory, 17-16. UNI had a chance to win the game but K Matthew Cook uncharacteristically missed a 30-yard field in the final seconds.
UNI dominated the first half and raced out to a 13-0 halftime lead but gave up 17-points in the second half including what would be become the game winning touchdown drive led by third-string QB Stone Labanowitz–three-yard pass to WR Jerron Rollins. He replaced second-string and starting quarterback Nic Baker, who left the game in the second quarter with a foot injury. Baker was the replacement for original starting QB Kare Lyles, who suffered two broken ribs against North Dakota in the Salukis season opener.
SIU now gets South Dakota State at home this week. The Jackrabbits had a nail bitter against winless Youngstown State at home last week. The Jacks led the Penguins 16-7 through three quarters of play but YSU came back with 10 straight points to take the lead. SDSU though managed to drive in the wanning seconds of the game to get into field goal position where K Cole Frahm kicked a 29-yard field goal with 31 seconds remaining to lift the Jacks to the victory.
Elsewhere, NDSU seems to have QB issues of their own with true freshman Cam Miller leading the Bison to a game clinching touchdown in NDSU's 21-13 victory over Illinois State. His efforts came in relief of starter Zeb Noland and he was named the MVFC Newcomer of the Week for his fourth quarter efforts. In total, he tallied 118 yards of total offense, including a game high 57 yards on the ground. Noland, however, is still showing as the starter this week in the NDSU depth chart release so it will be interesting what NDSU Coach Matt Entz will do in this renewed rivalry game this week under center.
NDSU's opponent this week will be its long time rival of North Dakota. The Fighting Hawks are the MVFC's only current undefeated team and this game might be the game of the spring in all of FCS with both being ranked in the Top 5 in most polls. UND is coming off a 38-21 win at Western Illinois. This was the first road game and victory for the Fighting Hawks. Last week, UND was led by MVFC Offensive Player of the Week in redshirt freshman QB Tommy Schuster, who tossing for a career-high 328 yards and three scores in the UND victory. He is currently leading the MVFC in completion percentage (.685) and passing touchdowns (7), while also ranking inside the top-5 in passing efficiency (139.7), yards (849) and yards per game (212.2). As a team, UND leads the Valley in total offense (441.0) and scoring offense (32.8).
The last game was possibly the only one someone might consider an upset from last weekend. Missouri State traveled to Vermillion and defeated South Dakota 27-24. The Bears got the win almost single handedly from the play of DB Montrae Braswell, who was named this past week's MVFC Defensive Player of the Week. The Bears scoring in the game starting with his 100-yard kickoff return for a touchdown in the first quarter. Eight minutes later, Braswell gave the Bears the lead with a 36-yard "pick six" interception return for a score to give MSU its first lead of the game. He also made some key plays in the passing game and also had six tackles. It was the first win for the Bears over a ranked team and MSU will look to duplicate that with another road game at UNI this week, while South Dakota looks to rebound now from a two-game losing streak with game at Youngstown State.
Here is a look at all five matchups this week with my predictions.
Both teams are looking for their first win of the spring. While WIU was expected to be down this spring, the same was not true of Illinois State. The Redbirds were expected to be a playoff contender and would be a mild miracle if ISU were to pull that feat off this spring. But I think the Redbirds will find its offense this week and its defense will continue to play well as it has all season so far. This game still will be close but the home field and a better offense will give the Redbirds this one in this long running rivalry. Illinois State 27 Western Illinois 17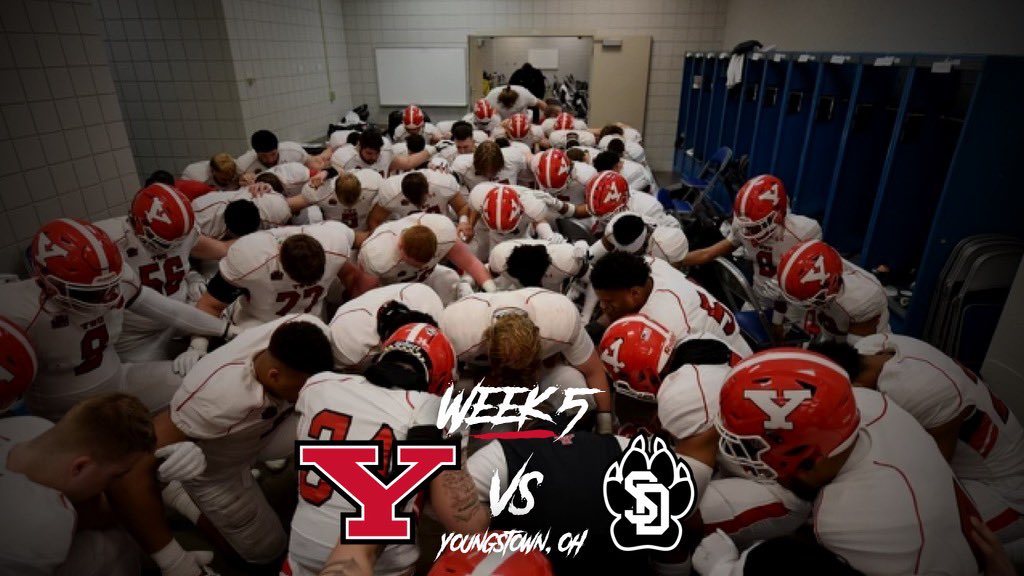 Both teams com into this game with losing streaks just as the WIU-ISU game above. Youngstown State has played much better in its last two games but still could not find enough to get a victory. South Dakota had some might consider a bad loss at home to Missouri State last week and now have to travel this week. I think the Penguins find a way at home to pull this one out to get their first victory of the season but this will also be a tight game. Youngstown State 31 South Dakota 26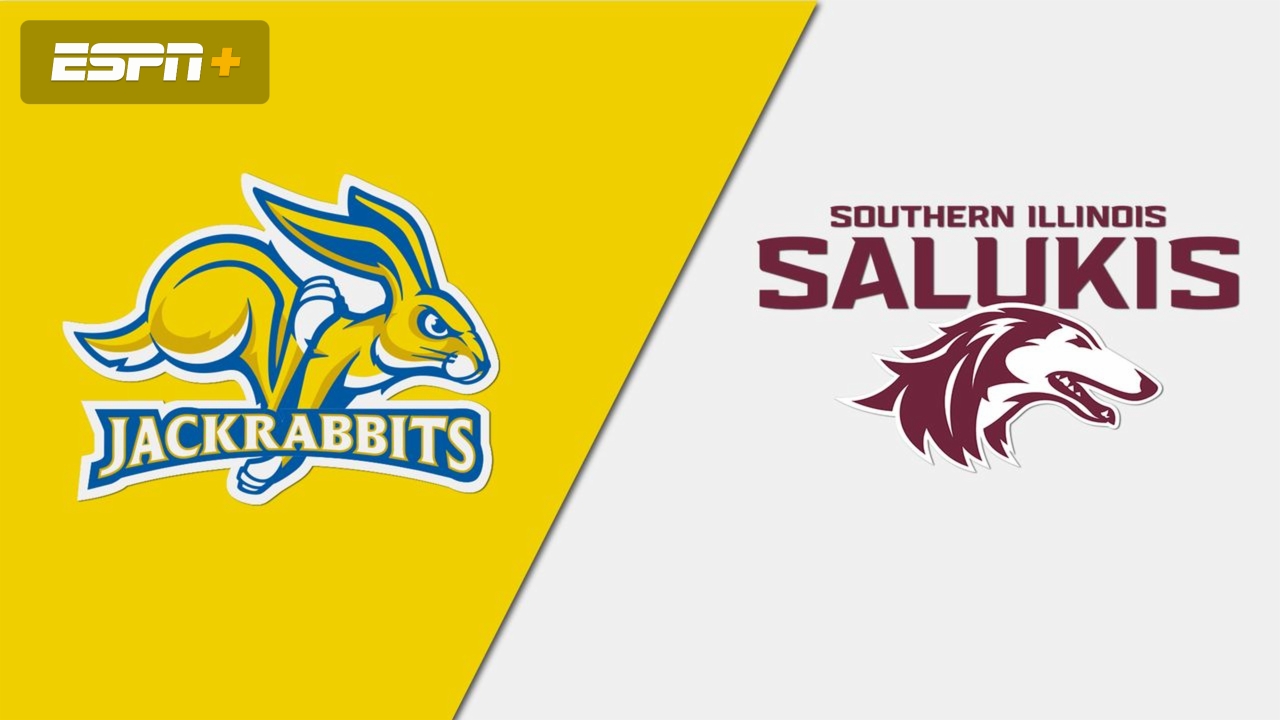 In the first of two games pitting Top 10 ranked teams in the MVFC, South Dakota State travels to Carbondale to face the Salukis. Southern Illinois as mentioned above escaped last week's Top 10 match-up with Northern Iowa with the victory, while SDSU struggled with winless Youngstown State last week. The status of SIU QB Nic Baker seems to be that he will play this week as he is listed as the starter in SIU's game notes this week. SDSU will likely test Baker's foot injury and will try to pressure him with its strong defense. SDSU played well on the road at UNI but was not so good against UND. Something though tells me that the Jacks will be ready for this game and will pull out the road win in a similar fashion with a late score as SDSU did last week. South Dakota State 24 Southern 21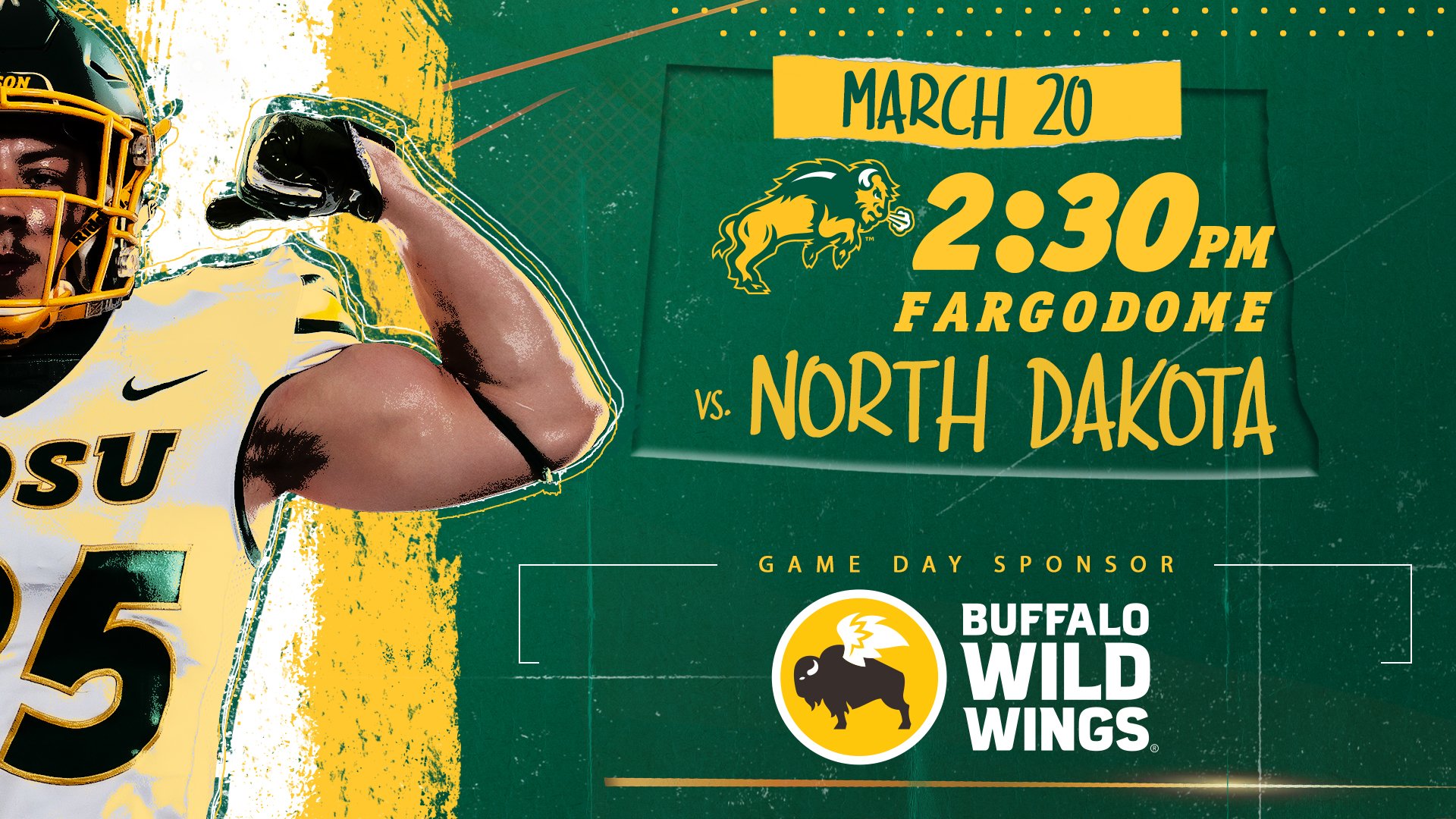 NDSU and UND meet for the first time as conference mates since 2003–the year before the Bison moved up to Division I. UND won that game in overtime at home. The two teams have met twice as non-conference foes in each of their Division I eras with NDSU picking up rather easy wins each time–including the last season of 2019. But both teams are much different this spring. NDSU has struggled on offense, while UND has blossomed. Both team's defenses are playing very well though. And as mentioned above, NDSU's QB situation is a big wild card. I believe Cam Miller gives the Bison the best chance in this one as a more mobile signal caller than Zeb Noland but Noland is still listed as the starter in the game notes. If Noland starts, I think he will have a short leash and the first time of an offense struggling will send Miller into the game.
UND's offense has not struggled even against strong defenses of SIU and SDSU so I would expect the Fighting Hawks to get their share of points against the NDSU defense. I think the biggest thing will be turnovers in this game. I believe the winner in this game will also have the turnover margin. NDSU has shown it can cause some turnovers and playing this game inside the Fargodome will give them some added juice. The Bison edge the Fighting Hawks to give what I predicted earlier–a lot of chaos in the MVFC standings. North Dakota State 27 North Dakota 24
The Panthers have two hard luck losses on their spring resume so far and Missouri State is playing at a higher level than they were last fall and and through their first couple of games this spring. UNI is still at times struggling on offense but has its powerful defense. This will again be a lower scoring game and I think the Panthers will find enough offense to pick-up the home win. Northern Iowa 24 Missouri State 14