Last week was a lost week for over half the MVFC squads and this week looks to be same. Two games last week were postponed or cancelled due to COVID-19 reasons with the North Dakota at Youngstown State and North Dakota State at South Dakota games both called off last week. The UND-YSU game will be made up in the MVFC make-up week on April 17th, while the NDSU-USD game was canceled altogether.
This week, the two North Dakota schools will again be not playing due to COVID-19 reasons with the Missouri State-UND game canceled and the NDSU-South Dakota State postponed to the make-up week of April 17th. And late word that the South Dakota – Northern Iowa game was also cancelled.
While there were those games last week interrupted due to COVID-19, there were two games still played with Northern Iowa picking up a rather easy win at Western Illinois, 34-20 and Missouri State edging Southern Illinois, 30-27. The win by the Bears pushed them into a four-way tie with NDSU, SDSU, and UND atop the MVFC standings.
And this week, the MVFC slate will have just one game and quite honestly will not be a factor in the MVFC title race or FCS playoff race with Youngstown State traveling to Western Illinois.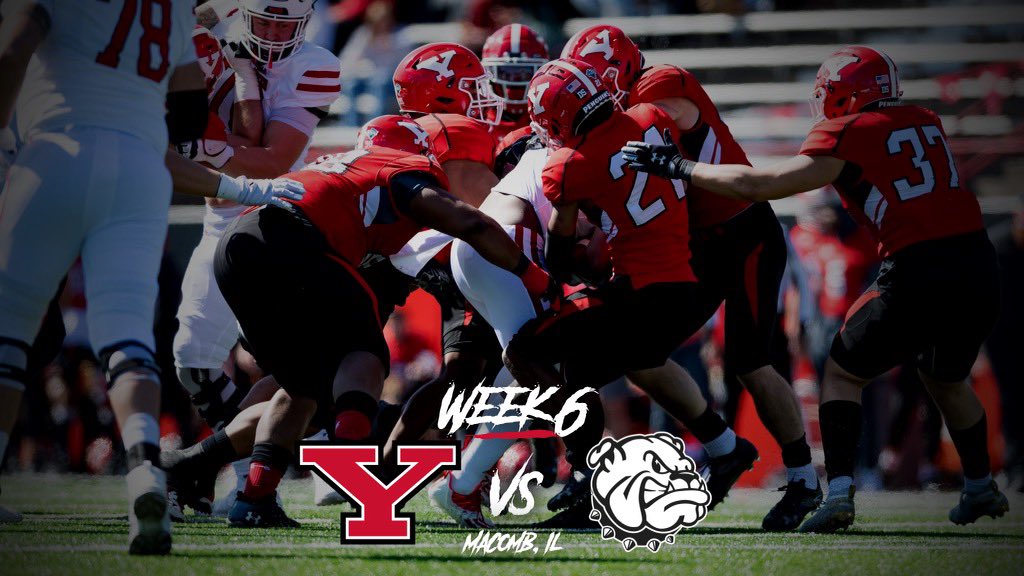 This is a game with two teams seemingly moving in opposite directions. Youngstown State picked up its first win two weeks ago over South Dakota after going winless in its first four contests. Western Illinois on the other hand has continued its losing ways throughout this season. YSU has won 11 of the last 14 meetings since 2004, including five wins in Macomb. The Penguins won 59-14 in the two team's last meeting in the fall of 2019.
I don't think this game will be as wide-spread but YSU is starting to pick-up steam and should get its second win in this contest. Youngstown State 31 Western Illinois 1