The SWAC is back! Unfortunately, we have three games postponed due to COVID protocols and extreme cold temperatures.

Mississippi Valley State and Jackson State plan on making their game up on the 14th of March, while Grambling and Prairie View A&M will play the State Fair Classic on the 13th of March. Also, late last night Arkansas-Pine Bluff announced they are rescheduling their game against Texas Southern to the 24th of April.
Meanwhile, there are two interesting games on tap to kick off HBCU play – one in the SWAC, and the other involving two MEAC teams that are playing non-league games in the spring.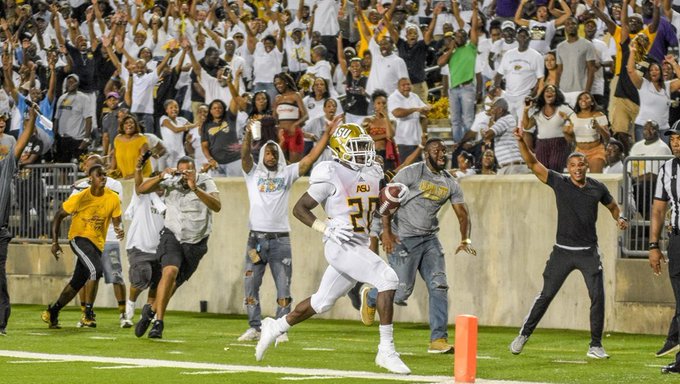 Right off the bat we have a game with SWAC championship implications. Southern will fancy themselves not only to win the SWAC West, but the whole thing this year with Alcorn State out of the picture. Alabama State on the other hand, is absolutely a team that will fancy their chances as well, especially returning two offensive game changers from last year. This game screams Southern, but you better believe it'll be closer than the average fan thinks.
Alabama State players to watch: WR Michael Jefferson and RB Ezra Gray
Southern players to watch: LB Caleb Tucker and QB Ladarius Skelton
Fearless Prediction: Southern 31, Alabama State 27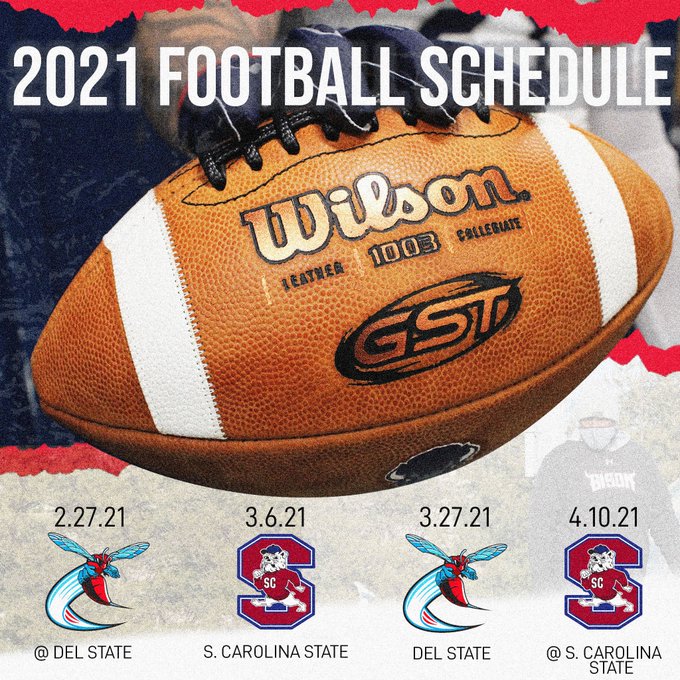 Delaware State kicks off this unique spring 2021 season at home against Mid-Eastern Athletic Conference (MEAC) rival Howard. The Hornets and Bison, along with South Carolina State, are the only MEAC teams competing this spring after the other football-playing league schools opted out due to Covid-19 related issues. This is the first of two scheduled meetings between the teams in this abbreviated season.
Delaware State, under third-year head coach and former Hornet great Rod Milstead, posted a 2-10 overall record and 1-7 MEAC mark in the last season of competition in 2019. The game will also mark the debut of new Howard head coach Larry Scott, a long time assistant at major programs such as Miami (Fla.), Florida, Tennessee and South Florida. The Bison were 2-10 overall and 2-6 in MEAC play in 2019.
Delaware State players to watch: QB Tylik Bethea and RB Thomas Bertrand-Hudon
Howard players to watch: WR Antoine Murray and QB Quinton Williams
Fearless Prediction: Delaware State 24, Howard 21
Preston attended James Madison University where he majored in Vocal Performance. As a member of the Drumline and Marching Royal Dukes for 4 years, he's seen a lot of JMU football up close and personal and having grown up attending HBCU games, he has extensive knowledge of the history and pageantry that comes with attending a game in the MEAC and SWAC. When not talking college football or being musical, Preston is a fan of the game the world calls football, golf, and curling. (Curling? Curling!)