Charleston Southern Buccaneers
Location: Charleston, SC
Coach: Autry Denson (0-0), 1st Season at Charleston Southern
Stadium: Buccaneer Field (Capacity 4,500)
CSJ Projections:
3rd: Big South
7th: South Carolina
60th: FCS
185th: Division I
2018 In a Sentence: Charleston Southern had its first losing season since 2012 in 2018. The Buccaneers had two years of wins vacated from 2014 and 2015 and have been a mid-pack team since then. 2018 brought a 5-6 overall record, but a respectable 3-2 in conference play.
Biggest Shoes to Fill: DE Solomon Brown was the leader of an up and down Buccaneer defense in 2018. Brown had 88 tackles including 17 for loss, leading Charleston Southern in both categories. His 4 QB hits was also first on the team. The Buccaneers will need to find someone to get a push in the trenches to continue what Brown did in 2018.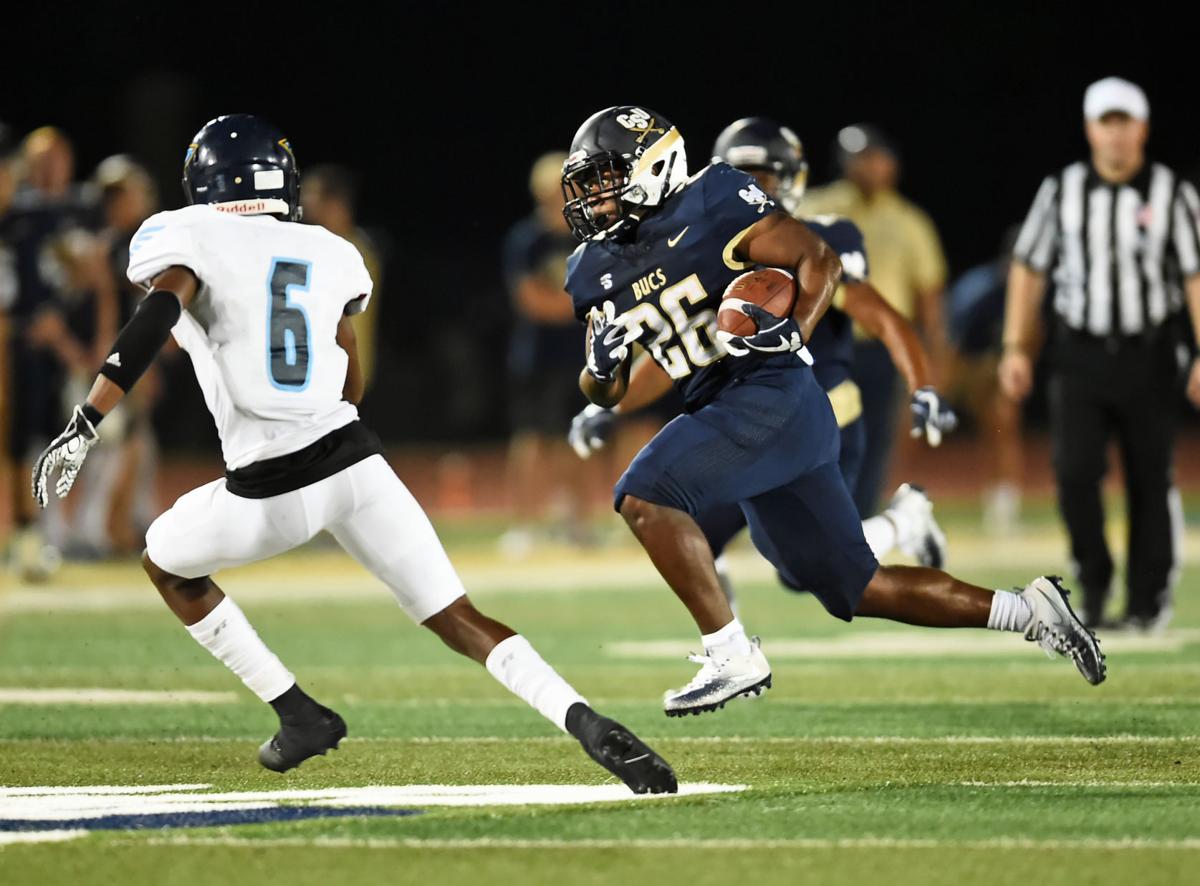 Key Players: RB Terrence Wilson led the Buccaneers with 6 touchdowns and 540 yards rushing on a team with an anemic offense. Wilson is only a junior, giving him two more years of eligibility to make an impact on the offense.
Fearless Prediction: Charleston Southern has fallen off the national picture in the last couple of years with middling records. Expect more of the same in 2019 where they should hover around .500 year.
Jamie is a proud 2002 graduate of James Madison University. He's witnessed the growth of the program from no one in the stands in 1998, to the hiring of Mickey Matthews, to the 2004 National Championship, to the 2008 team, to the struggles in the early 2010s, and finally the rebuild under Mike Houston. He also allegedly really enjoys Washington, DC-based Stanley Cup winners.
Reach him at: