Connecticut Huskies
Location: Storrs, CT
Coach: Randy Edsall (100-124, 78-90 at UConn), 15th Season at UConn (2nd Stint)
Stadium: Pratt & Whitney Stadium at Rentschler Field (Capacity 42,704)
CSJ Projections:
12th: American Athletic (6th in East)
3rd: Connecticut
129th: FBS
64th: Group of Five
202nd: Division I
2018 In a Sentence: UConn was winless against FBS competition in 2018 with its only victory coming in a 56-49 shootout against FCS Rhode Island. The defense was historically bad, giving up at least 49 points in 10 games. In June, it was announced that UConn's other sports would rejoin the Big East Conference, leaving its football program without a conference home after 2019.
Biggest Shoes to Fill:The problem for UConn had nothing to do with the quarterback position, where QB David Pindell had an excellent season. Pindell was a dual threat option for the Huskies throwing for 1962 yards and 19 touchdowns with a 59.2% completion percentage. As a runner, Pindell was the leading rusher for the Huskies with 1139 yards and 10 touchdowns. Coach Randy Edsall will have a tall task finding his replacement this year.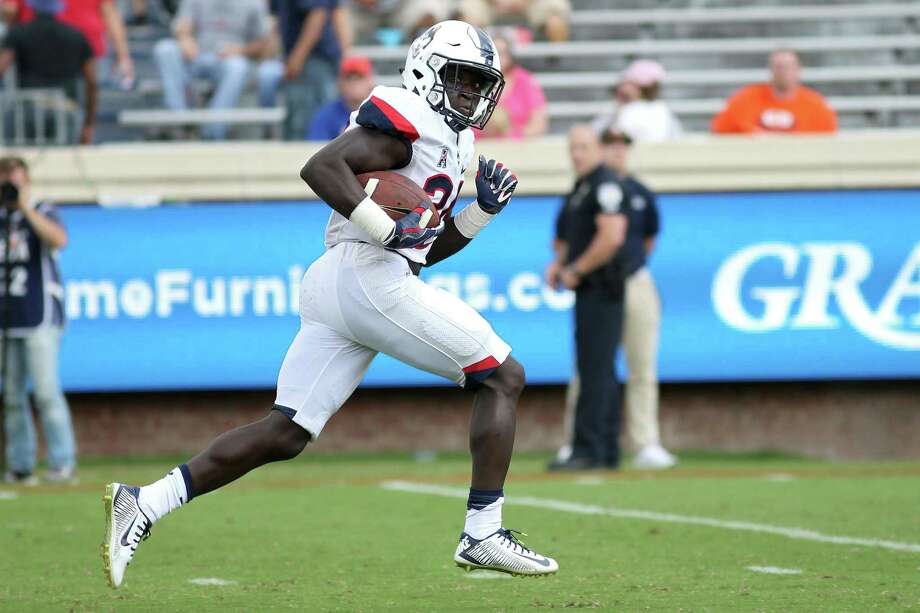 Key Player:Junior RB Kevin Mensah was an excellent backfield compliment to Pindell, rushing for 1045 yards and six touchdowns. Mensah will get the opportunity to carry the ball more this year and could achieve a 1200 yard rushing season.

Fearless Prediction:The UConn defense could improve by 25% in 2019 and it would still be a bad unit. That is not a recipe for a much better record in 2019. Look for another long season for the Huskies with the scoreboard operator being diagnosed with carpal tunnel syndrome after the season.
Jamie is a proud 2002 graduate of James Madison University. He's witnessed the growth of the program from no one in the stands in 1998, to the hiring of Mickey Matthews, to the 2004 National Championship, to the 2008 team, to the struggles in the early 2010s, and finally the rebuild under Mike Houston. He also allegedly really enjoys Washington, DC-based Stanley Cup winners.
Reach him at: