After a wild Week 2 of the this spring season that saw North Dakota State finally lose at Southern Illinois after winning 39 in a row before that, North Dakota winning again at home over South Dakota State, and South Dakota upsetting Illinois State, Week 3 was rather docile.
Week 3 saw NDSU and SDSU rebound from their losses to pick up rather easy wins over Missouri State and Western Illinois respectively.
Illinois State though lost its second in a row to start their season at Northern Iowa and now face another tough road contest at NDSU this week.
Southern Illinois seemed to have a let down after its big home win over NDSU with a rather pedestrian performance at Youngstown but the Salukis still managed to find the victory column in a close win over the Penguins.
North Dakota continued is winning ways with its third straight home win to start the spring season and sit atop the standings following the Fighting Hawks win over South Dakota. UND now though will face four of its last five games on the road so their test will come.
This week the most intriguing match-up appears to the Northern Iowa at Southern Illinois as we have all MVFC games this week played on Saturday, March 13. The two schools both have a loss and getting their second loss as we will enter the mid-point of the spring schedule will likely result in the loser having to win out the rest of the season to get a playoff berth.
Will this Week 4 be a repeat of Week 3 where we do not see really any suprises or will it be more like Week 2 with a slew of them? In a couple of days, we shall find out.
Here is a look at all five matchups this week with my predictions.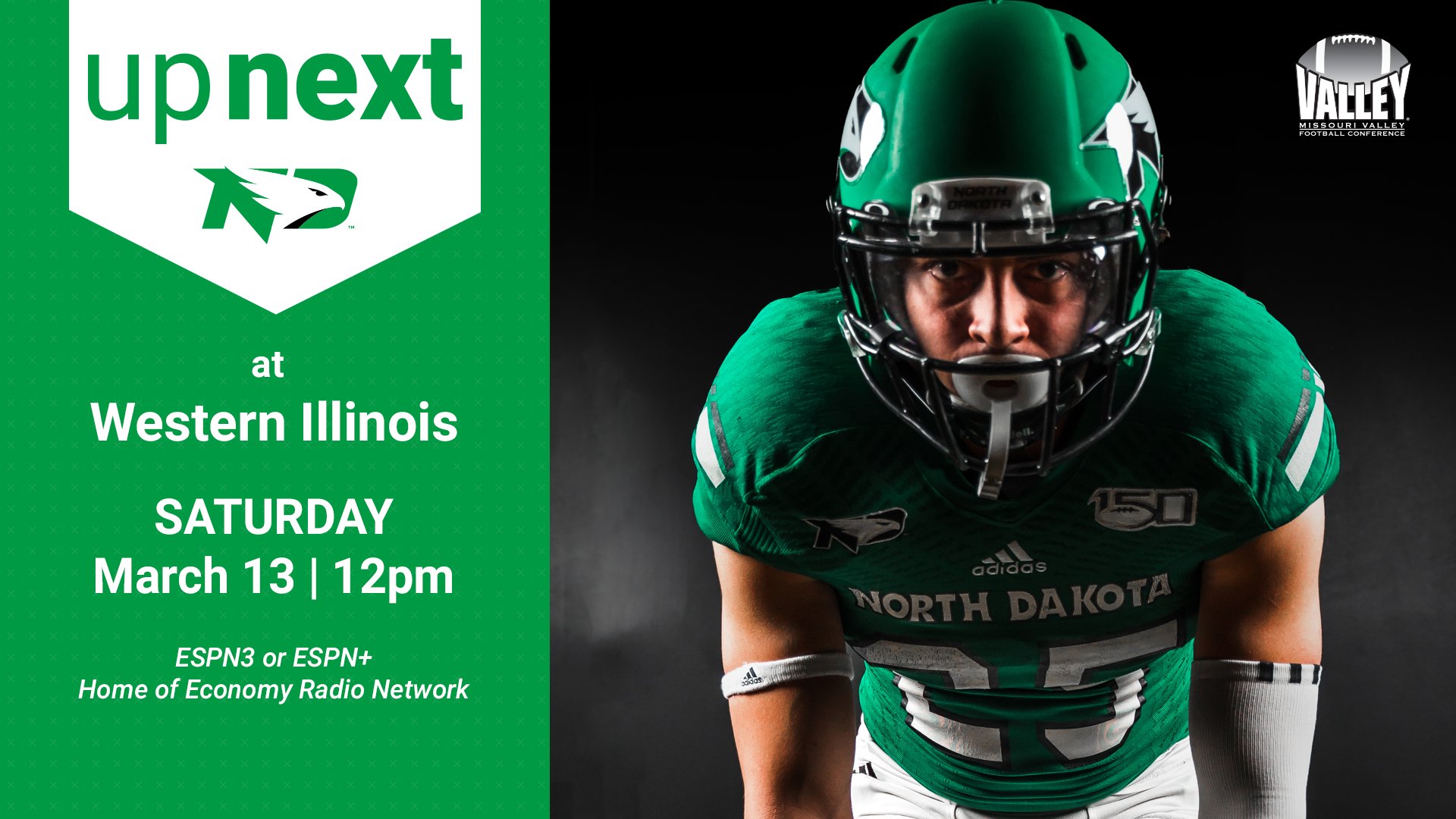 The North Dakota offense has looked very sharp so far this spring season and the Fighting Hawks defense has not been too shabby either. UND will be facing its first road test so we see it he outdoor elements will play any factor for this team but its first contest away from Grand Forks looks to a good one to start against Western Illinois this week. The Leathernecks had its first game postponed due to COVID-19 reasons and have looked to put it mildly below average on both sides of the ball in their losses to Missouri State and South Dakota State. This looks like another easy win for arguably the best team in FCS football to start this season in the Fighting Hawks. North Dakota 45 Western Illinois 10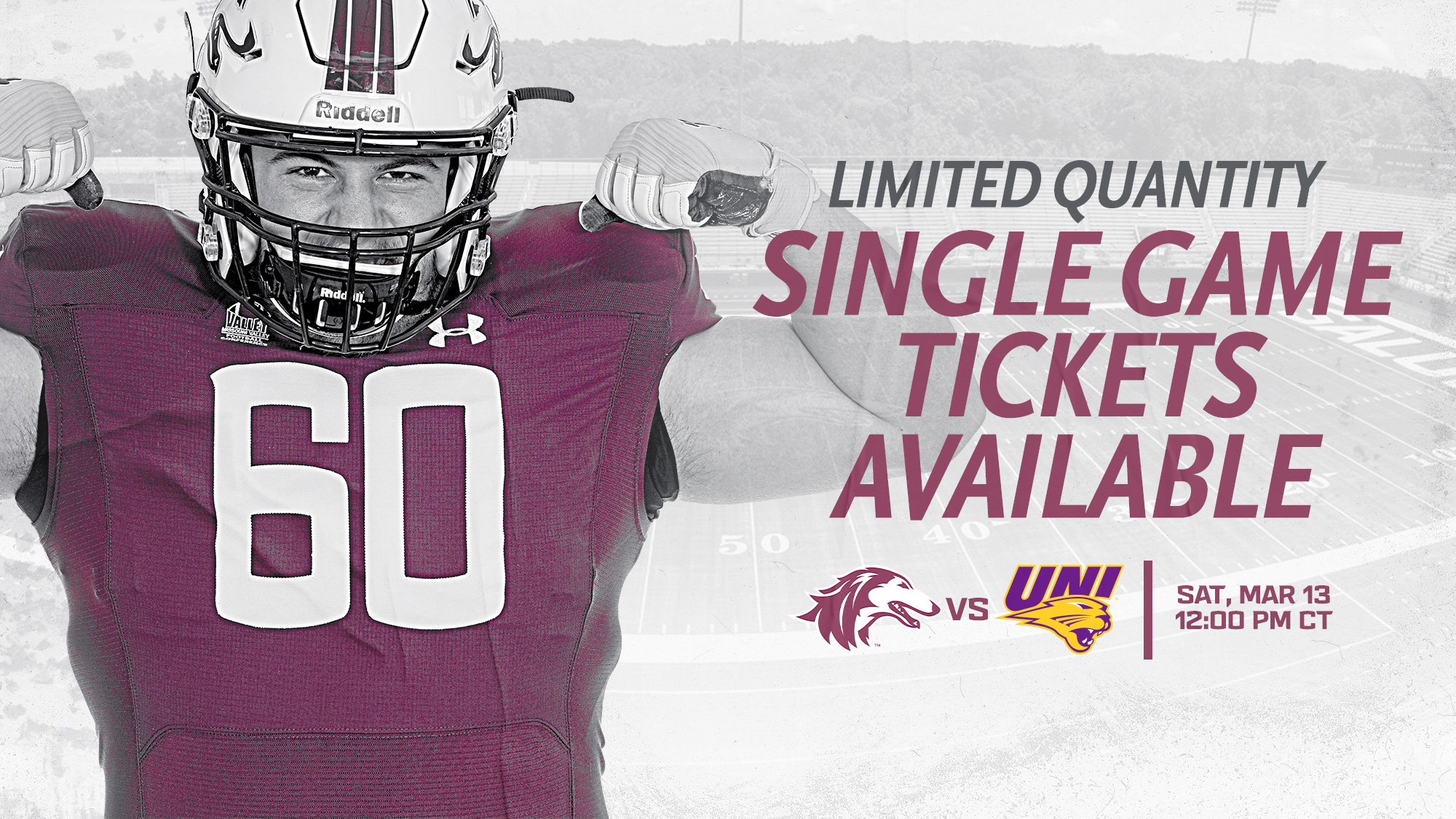 Southern Illinois did not look like the impressive team that defeated NDSU the week before but despite the lackluster effort, the Salukis were able to get the win at Youngstown State last week. Northern Iowa had its defense going as it only allowed a single field goal on its defense against Illinois State (only touchdown by ISU was an interception return). This Panther defense will be tested this week. But as the old adage says in football, a strong defense will beat a strong offense. I will take the Panthers in a nail bitter. Northern Iowa 19 Southern Illinois 16
Both Missouri State and South Dakota enter this game coming off of losses last week. This is the home opener of the newly reworked DakotaDome for the Coyotes. Those new surroundings will help USD to the win and rebound from the loss last week at North Dakota. South Dakota rolls to a fairly comfortable win. South Dakota 28 Missouri State 13
Youngstown State despite its 0-3 record has performed well on defense really in all three of its games so far. Its offense though was not very good but showed some signs of coming to life last week against SIU. The issue though for the Penguins this week face what has been the stingiest defenses in South Dakota State and its a road game for YSU. SDSU's offense has used RB Pierre Strong, Jr. and enough passing from freshman QB Mark Gronowski. That offensive duo and that strong SDSU defense will help the Jackrabbits to a rather easy win. South Dakota State 31 Youngstown State 10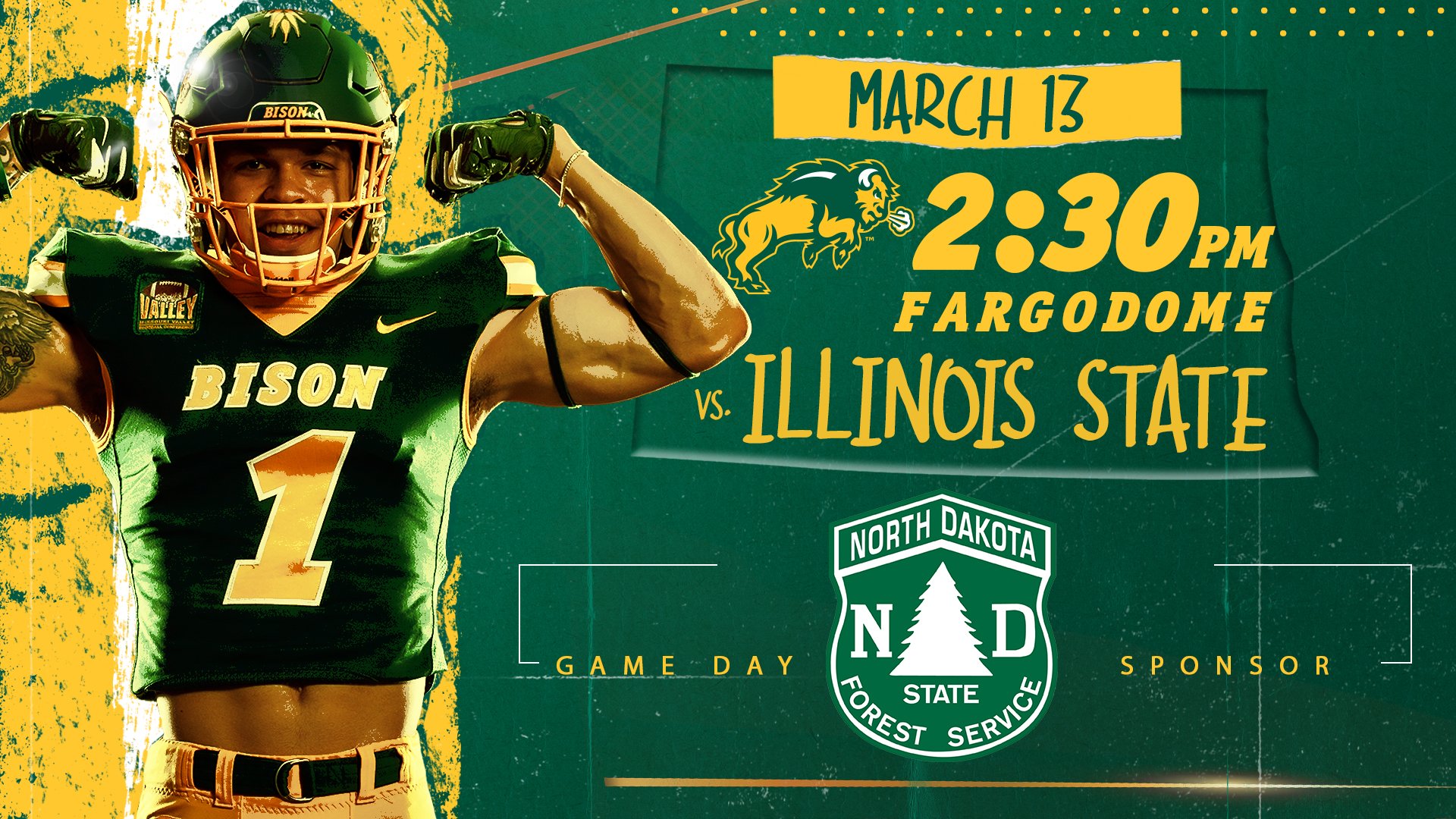 At the beginning of the spring season, this game was one that I had earmarked to be a key game in the MVFC race this spring as the two teams played a great FCS playoff quarterfinal that resulted in a no touchdown scored game but NDSU prevailed 9-3 in a battle of field goals. After Illinois State has lost its first two games this spring, this could not be more true for the Redbirds this week to have any chance to a postseason again. NDSU rebounded from that SIU win with a shutout win at Missouri State last week. The NDSU QB play from Zeb Noland has been up and down this year so far and needs to improve as the season goes on if the Bison want to make the playoffs and advance. In this battle of defenses, the NDSU offense will find enough play to come out on top in this battle of defenses. North Dakota State 17 Illinois State 9
Originally from LaMoure, North Dakota, Kent is a 1996 graduate of North Dakota State University. His prior writing experience is over 15 years having previously worked with D2football.com, I-AA.org, and College Sporting News before coming to College Sports Journal in 2016. His main focus is college football is the Missouri Valley Football Conference within the Division I FCS. And in 2017, he began also to look at the FBS Group of Five conferences of the American Athletic, Conference USA, Mid-American, Mountain West, and Sun Belt.
Reach him at this email or click below: